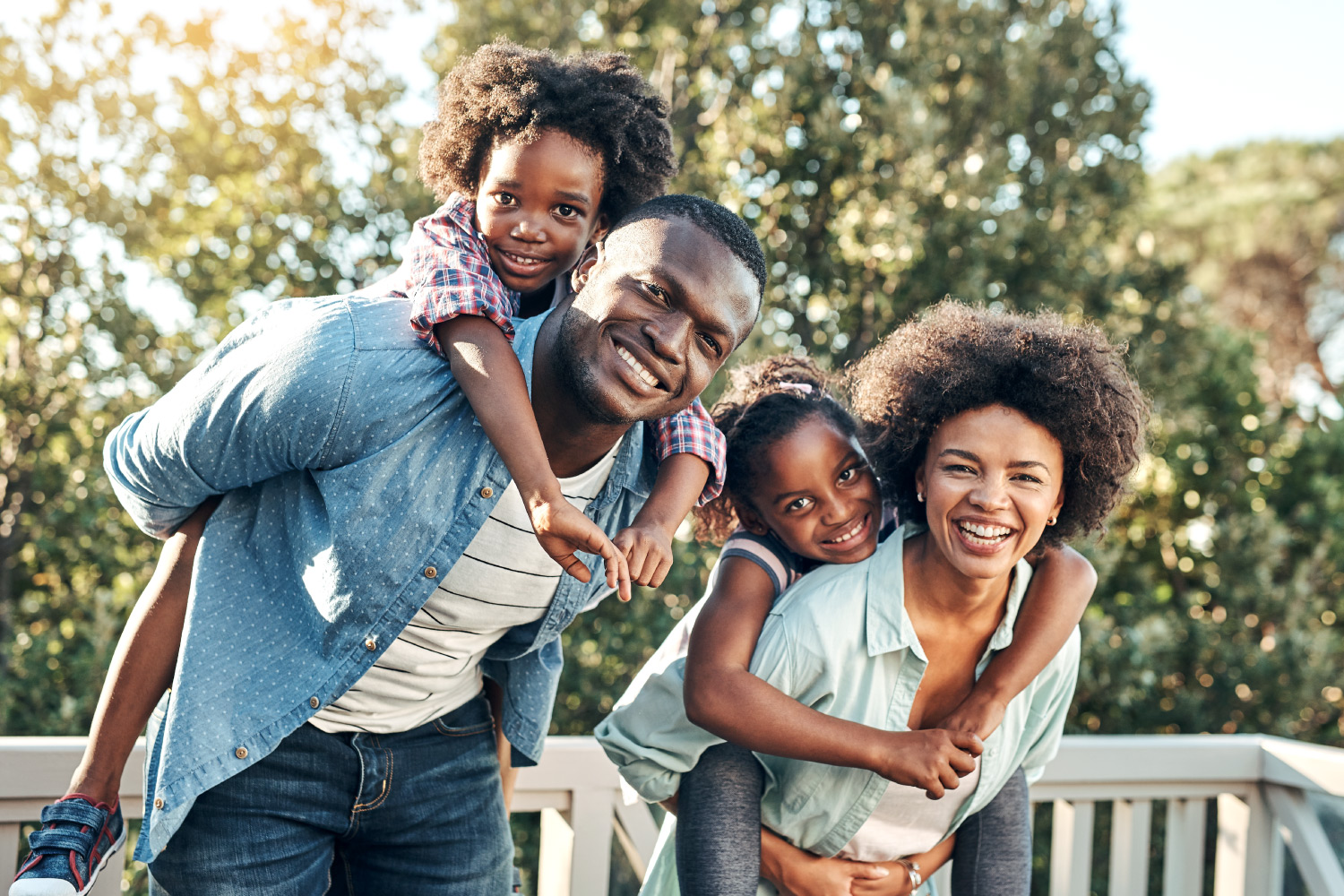 Welcome to Premier Dental & Implant Studio in Estero, FL!
November 30, 2021 1:42 am
Are you looking for a new dentist in Estero? We invite you to schedule a visit with our team! Premier Dental & Implant Studio is focused on helping patients in Estero feel great about the health and appearance of their smiles.
Routine Preventive Care
No matter how clean and healthy you keep your teeth and gums at home, visiting our office at least twice per year for routine cleanings and exams is an essential part of maintaining optimal oral health. In addition to regular teeth cleanings and exams, you may also benefit from scheduling additional preventive treatments like dental sealants and fluoride treatments. Keeping your teeth shiny and squeaky clean will reduce your risk of developing tooth decay, gum disease, and other dental issues that require restorative treatments.
Beautiful Smile Makeovers
Dentistry is not just about achieving and maintaining positive dental health—it's about loving the appearance of your smile too!
Premier Dental & Implant Studio offers professional teeth whitening, which is designed to lighten teeth by several shades to a consistent, bright white color. We also offer veneers and dental bonding, which can repair teeth with chips and cracks. Veneers can be placed on the front of teeth that are discolored or irregularly shaped. Several veneers can even be used for a complete smile makeover!
In addition to cosmetic dental services, our practice also offers BOTOX. BOTOX treatments can reduce fine lines and wrinkles, as well as help provide relief for TMJ disorder.
Anxiety-Free Dentistry
Dental anxiety can affect adults and children. Our team is specially trained to help patients who struggle relaxing in the dental chair. For minor anxiety, nitrous oxide can help take your mind off of your worries and make the time pass by faster. Patients who are undergoing more advanced procedures or who have a tough time sitting still for long periods of time may benefit from IV sedation. Not sure which option is right for you? Our team would be happy to walk you through each option.
Join Our Dental Family!
To learn more about our comprehensive services and to schedule your next visit with us, please contact Premier Dental & Implant Studio. We would be delighted to hear from you.
Contact Us