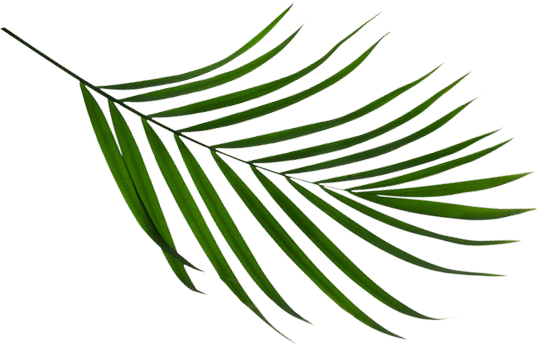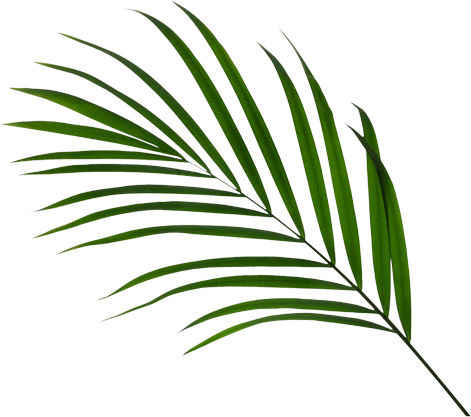 Dental Bridges in Estero, FL
A gap in your smile can quickly affect your overall oral health. When you have two or more missing teeth, replacing the missing teeth with dental bridges can help prevent the remaining teeth from drifting out of place and restore full function to your smile. At Premier Dental & Implant Studio, we offer restorative dental bridges to help patients with missing teeth achieve a complete smile. If you would like to learn more about our dental bridges in Estero, FL, please contact our office.
Contact Us
How do I know if I need dental bridges?
Dental bridges are an excellent restorative treatment option if you are missing a few or several teeth. While missing teeth are the main contender on whether or not you would need a bridge, dental bridges require good gum health and jawbone to provide a solid foundation. A visit with Dr. Dainiak or Dr. Moe can confirm if you would benefit from one of our custom dental bridges.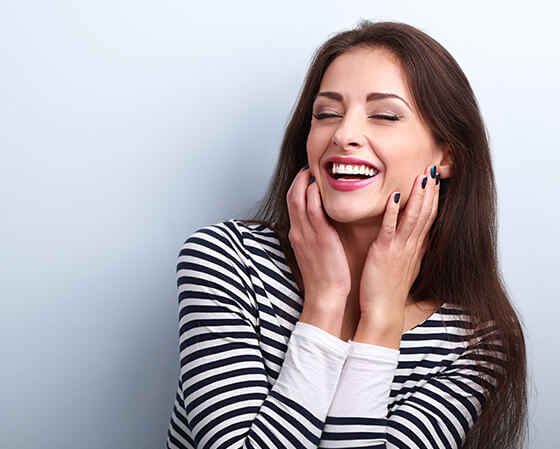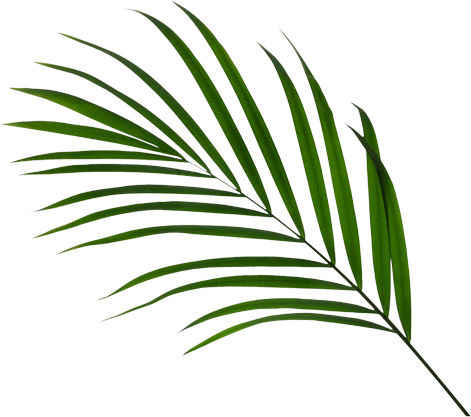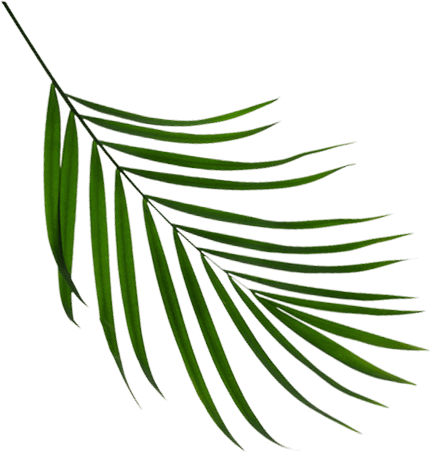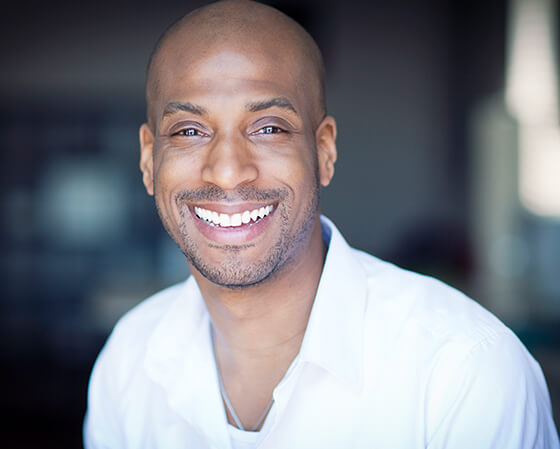 What age is good for bridges?
Situations that result in missing teeth can occur at any age. If the teeth lost are the second set, our team may evaluate your oral health for dental bridges. Our restorative dental bridges can be made from metal, ceramics, or a combination. Patients that receive dental bridges still need to maintain good oral hygiene. With good care, dental bridges can last from five years to longer.

What's the difference between bridges and dental implants?
While dental bridges and dental implants both can resolve missing teeth, one may be a better resolution for you than the other. Unlike dental bridges, dental implants require an invasive procedure to place a metal post into the jawbone. A crown, denture, or bridge can attach to the dental implant when more than one tooth is missing. If you're uncertain whether a bridge or implant is right for you, our experienced dental team in Estero, FL, is happy to discuss each option with you!
Schedule An Appointment