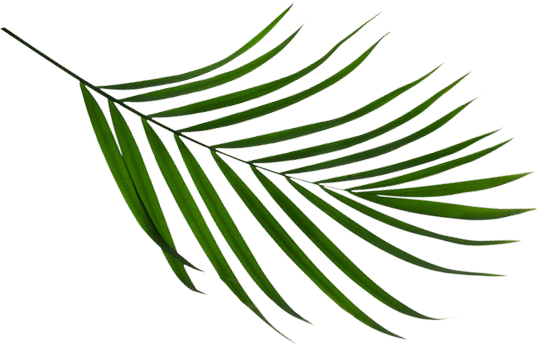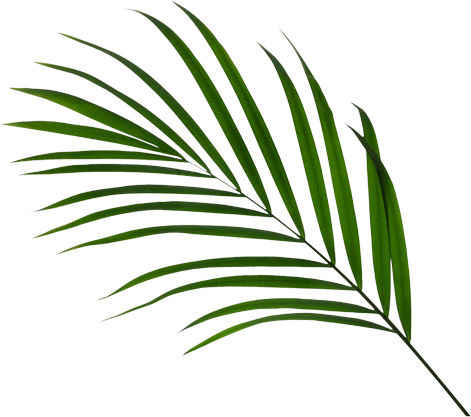 Professional Teeth Whitening in Estero, FL
Sometimes achieving a brighter smile means turning to cosmetic dentistry services for safe and effective results. Fortunately, at Premier Dental & Implant Studio, we offer professional teeth whitening to help your smile shine bright! If you have been meaning to visit a teeth whitening dentist near you, give our office a call to schedule an appointment at your convenience.
Schedule Appointment
Is whitening safe on my teeth?
When done professionally or under the guidance of your dentist, whitening products such as whitening treatments are safe to use on your teeth. There are several ways to whiten teeth safely. At Premier Dental & Implant Studio, we offer in-office whitening and custom whitening trays for patients to take home. In-office, our team uses Zoom!® whitening treatment that whitens teeth up to eight shades lighter in roughly an hour! Both in-office and at-home treatments are personalized to the goal of your smile and use a safe amount of concentration to provide results of a brighter smile.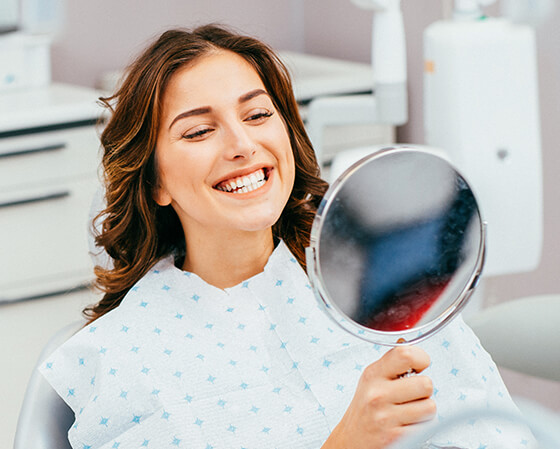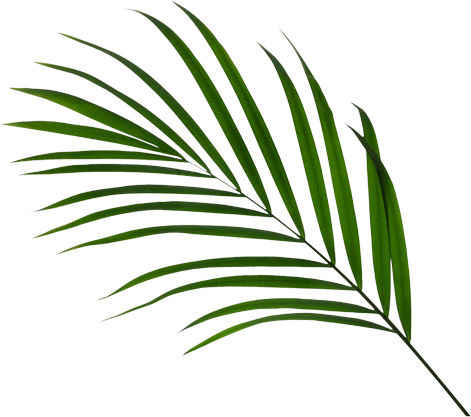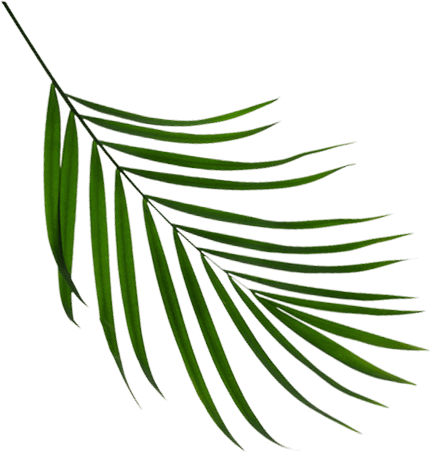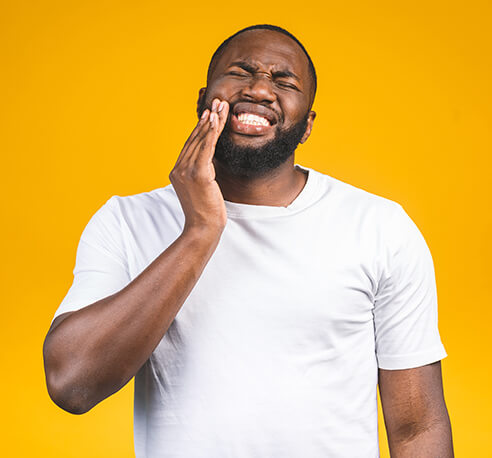 What if my teeth become sensitive after whitening?
Unfortunately, teeth whitening can result in sensitivity. This sensation is because the chemicals, like hydrogen peroxide, irritate the teeth and gums. But this result is not permanent for most patients. If your teeth become sensitive after whitening, use desensitizing toothpaste and avoid hot and cold temperature food and drinks for a couple of days. If your teeth don't adjust or sensitivity hasn't improved, contact our office to speak with a teeth whitening dentist who can help address the problem.

How long does teeth whitening last?
While the final period of how long your teeth stay white will vary on several factors, professional teeth whitening lasts much longer than store-bought whitening treatments. Typically, when you go to a teeth whitening dentist for a brighter smile, results can last anywhere from six months to a year or longer. Caring for your new smile through proper cleaning, avoiding high pigmented foods and drinks, and even using whitening toothpaste can encourage long-lasting results. Contact our office to learn more about professional teeth whitening and what it can do for you!
CONTACT US