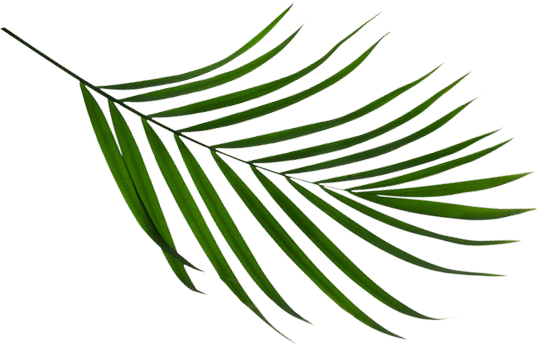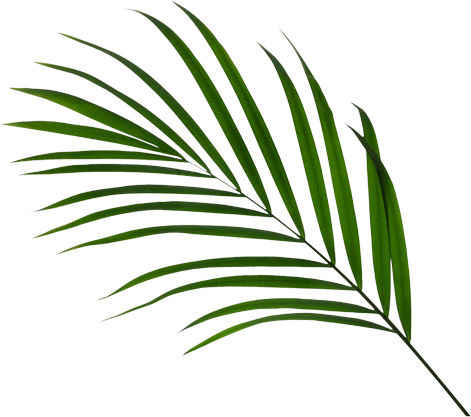 Advanced Dentistry in Estero, FL
At Premier Dental and Implant Studio, we pride ourselves on being able to offer our patients advanced treatment options that other dental practices don't provide. Instead of being referred out to a local oral surgeon in Estero, you can schedule treatments like wisdom teeth removals and bone graft procedures in our office with a team that you are already familiar with! To learn more about our services or schedule a consultation, please contact us.
CONTACT US
Dental Implants
Dental implants are often preferred over other tooth replacement methods, and for good reason. Dental implants are implanted into the jawbone, which provides a sturdy base for an artificial tooth to attach to. Implants can also be treated just like natural teeth, and there is no special care required or food restrictions to keep in mind. In terms of longevity, dental implants tend to last for many years without needing to be removed or replaced.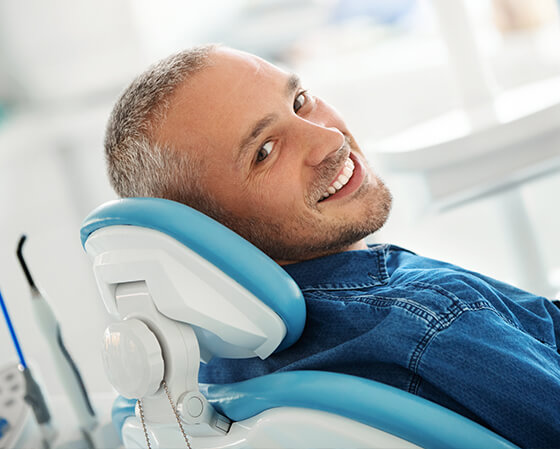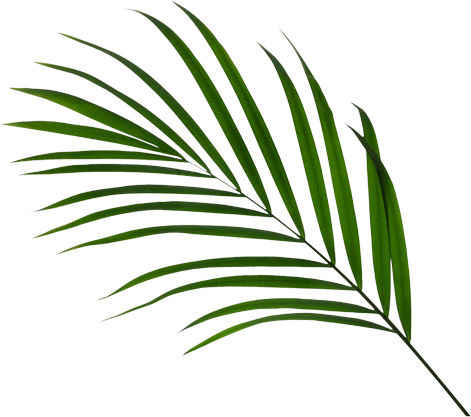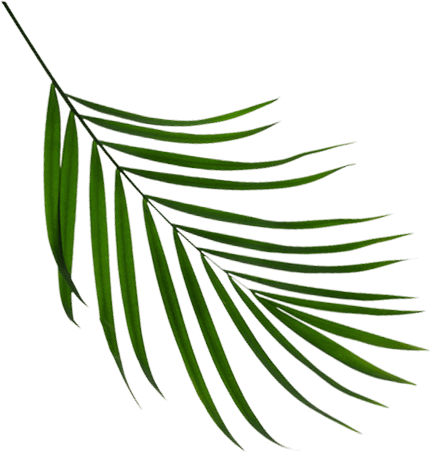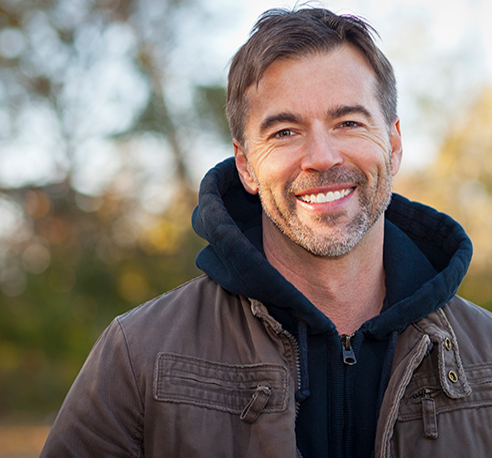 Dental Extractions
When a tooth has incurred severe decay or dental trauma, a gentle dental extraction may be the best course of action to take. Since they are one of the more invasive treatment options, our team only recommends them if we believe a dental extraction will be the best way to restore the patient's oral health. We always do our best to ensure that the dental extraction and aftercare process will be as efficient and comfortable for the patient as possible.spanishchef.net

Wisdom Teeth Removal
Wisdom teeth are the third molars in the back of the mouth that can sometimes grow in incorrectly and cause orthodontic issues as well as other problems. Sometimes there is not enough room on the jawbone or the wisdom teeth are impacted, meaning they can't erupt through the gums. During your routine exams, we will examine your dental radiographs to determine when or if you will need to have one or more wisdom teeth removed.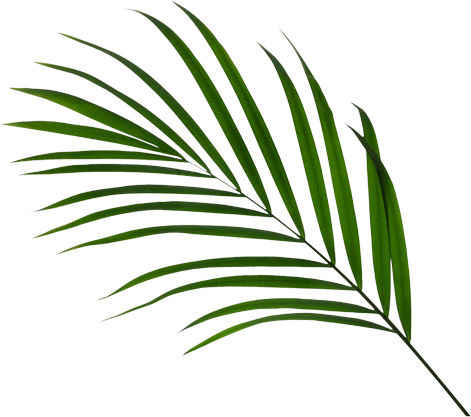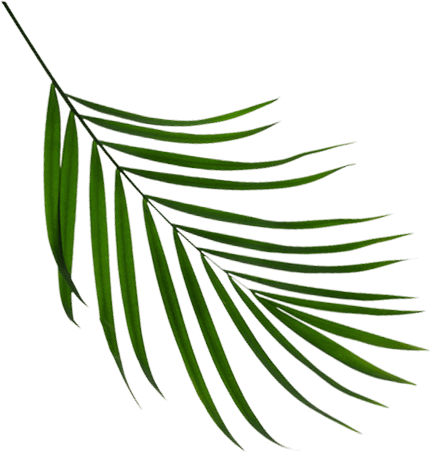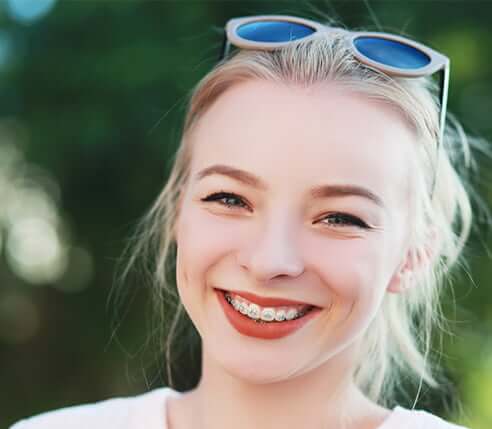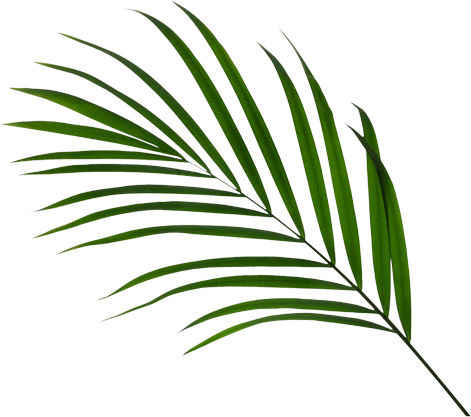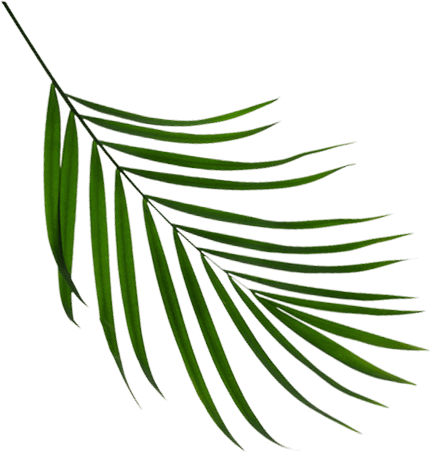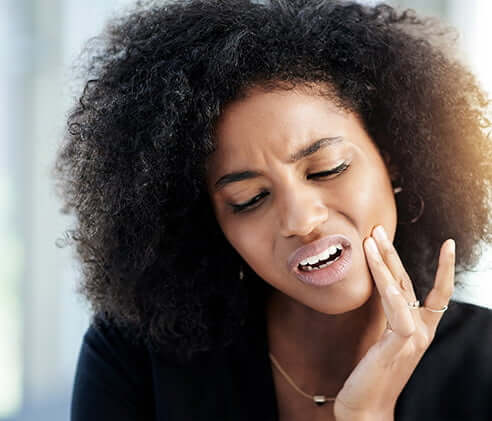 Infection Treatment
An infection in the teeth, gums, or inside of the mouth may begin with mild pain or swelling, but if left untreated, dental-related infections can turn into serious emergencies. At Premier Dental and Implant Studio, we always want to diagnose infections and provide treatment before they reach emergency status. We can typically use minor surgical procedures to cure infections, relieve painful symptoms, and restore the patients' overall oral health.

Biopsies
Should you notice an abnormal growth in or around your mouth, our experienced dental team can perform a biopsy to determine whether the growth is harmless or cancerous. This is done by examining the mouth, evaluating dental images, and sending tissue samples to an offsite lab for examination. We are focused on treating our patients' overall health, not just their teeth and gums.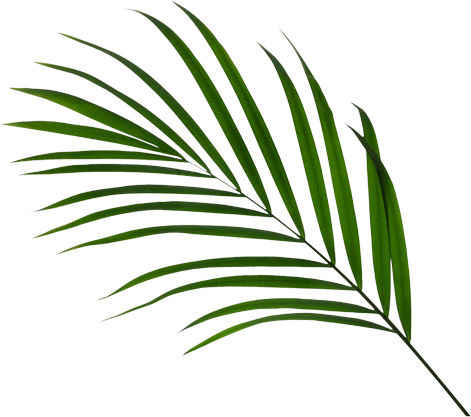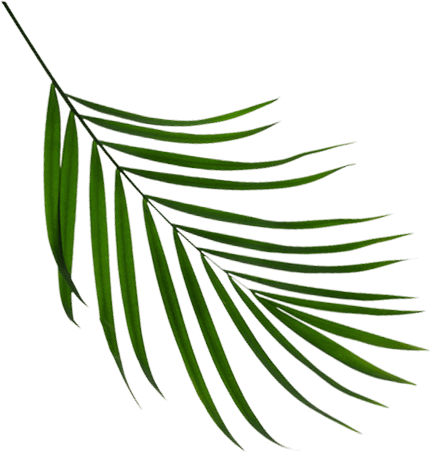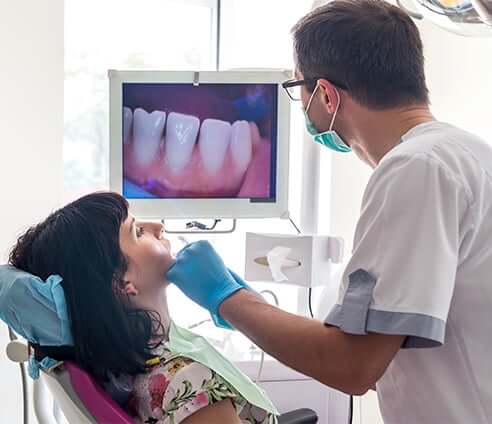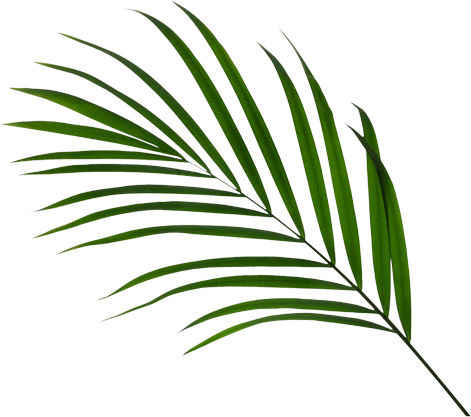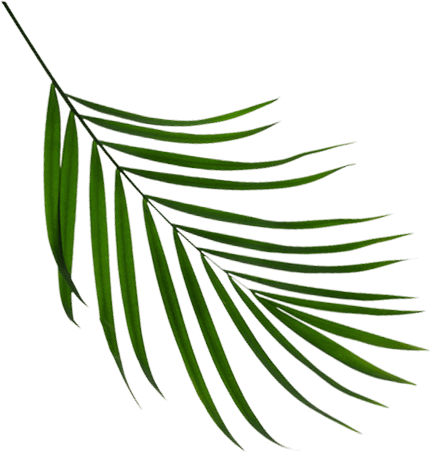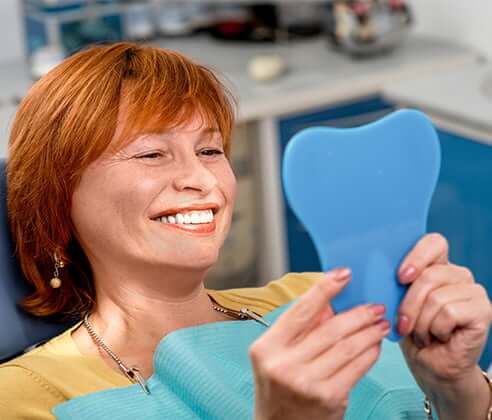 Bone Grafts
Bone graft procedures are commonly performed when a patient has been missing a tooth or teeth for an extended period of time. When a tooth is removed, the bone resorbs. Bone grafts are needed to preserve the remaining bone and increase bone density. Dental implants require adequate bone for strength and stability.

Platelet Rich Plasma
Platelet Rich Plasma (PRP) is commonly used in oral surgery procedures today. PRP is obtained from your own blood during your office visit. PRP has been shown to reduce bleeding, relieve pain and inflammation, and promote bone healing.
CONTACT US