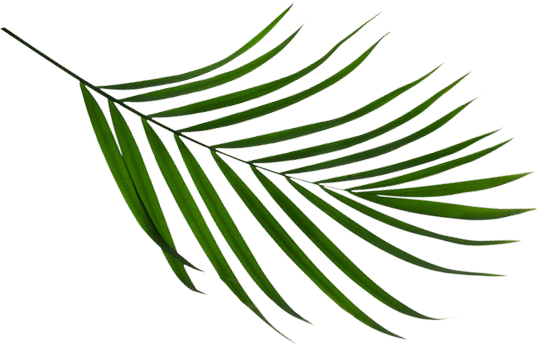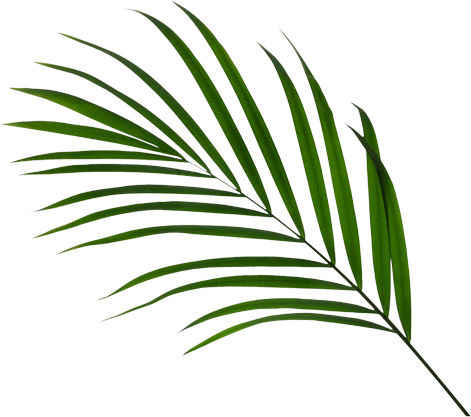 About Premier Dental and Implant Studio
Our team at Premier Dental and Implant Studio is always looking for new ways to assist our patients and improve their dental experiences. Our combined years of education and experience have given us the knowledge and ability to provide exceptional dental care for patients of all different ages and backgrounds. On behalf of Dr. Kelly M. Dainiak, Dr. Moe, and the rest of our Estero dental team, we look forward to serving you and your family for many years to come!
SCHEDULE AN APPOINTMENT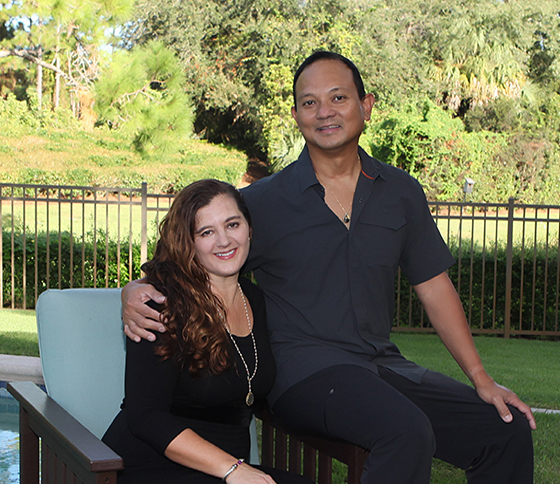 Meet Your Estero Dentists
Kelly M. Dainiak, DMD, General Dentist
Dr. Kelly Marie Dainiak graduated from the University of Connecticut School of Dental Medicine in 1995. She then completed additional training at a General Practice Residency at the University Hospital in Stony Brook, New York. During this time, Dr. Dainiak was directly involved in the treatment of medically compromised patients, pediatric patients, hospital patients, and emergency room patients. Dr. Dainiak had training in periodontics, pedodontics, anesthesia and the emergency room.
Dr. Dainiak worked as a general dentist in Connecticut prior to opening her office in 2005 in Bonita Springs. In 2014, Dr. Dainiak, along with her husband, Dr. Moe, opened a satellite office in Estero, Florida. Dr. Dainiak takes pride in learning the latest on simple and complex implant restorations, new technology and expanding dental esthetics to facial rejuvenation.
Sein Moe, DDS, Board Certified Oral & Maxillofacial Surgeon
Dr. Sein Moe graduated on the Dean's List from Northwestern Dental School and was chosen for the National Dental Honor Society and for membership in the Omicron Kappa Upsilon fraternity, an honorary dental society. Dr. Moe completed training in Oral and Maxillofacial Surgery at University Medical Center, University of Florida, Jacksonville, Florida, and Long Island Jewish Medical Center, New Hyde Park, N.Y. in 1996.
Dr. Moe was in private practice in Connecticut for five years before opening his office in Naples in 2001. Dr. Moe practices the full scope of oral and maxillofacial surgery consisting of dental implants, dental extractions, dental and facial infections, maxillofacial and dental trauma, bone grafting procedures, biopsies, nitrous oxide sedation, and intravenous sedation.
Dr. Moe is a Diplomate of the American Board of Oral and Maxillofacial Surgery, a fellow of the American Association of Oral and Maxillofacial Surgeons, and a member of the Collier County Dental Association, West Coast Dental Association, Florida Dental Association, and the American Dental Association.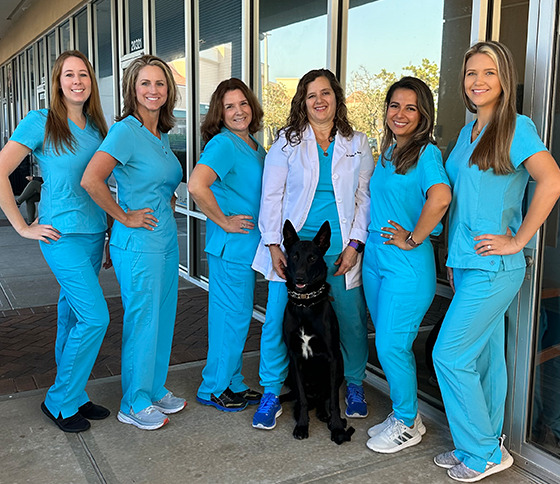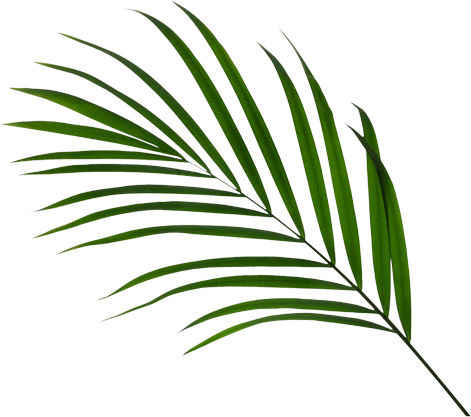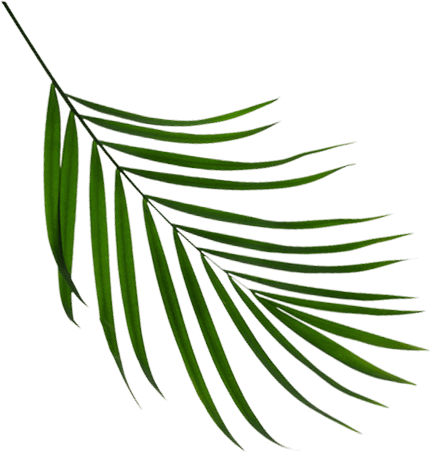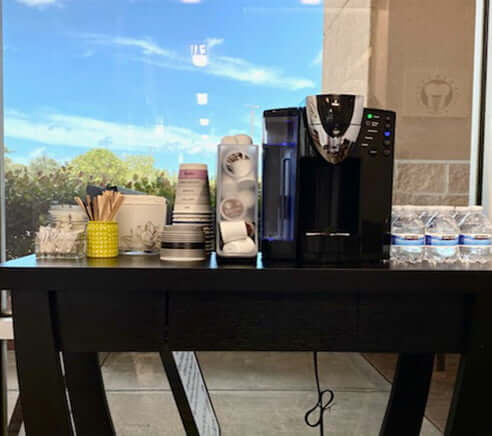 Office Amenities
From the minute you enter our office to the minute you leave, we want you to have the best, most relaxed dental experience possible! In addition to our variety of dental sedation options, our practice offers the following amenities:
Complimentary Refreshments
Private Treatment Rooms
Aromatherapy
Cozy Blankets
Neck & Back Pillows

Modern Dental Technology
Our team is committed to providing our patients with top-notch care, and that begins with state-of-the-art methods and equipment. We use local labs to create detailed, custom oral appliances and dental restorations. We also use 3Shape TRIOS® Intraoral Scanners, which can capture accurate impressions and outline the exact shape of each tooth without the need for messy impressions. Our team uses digital radiographs exclusively to capture highly detailed images as well.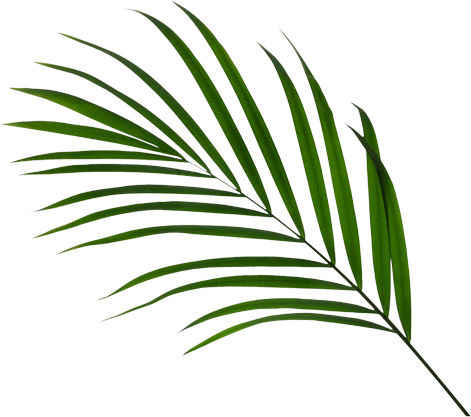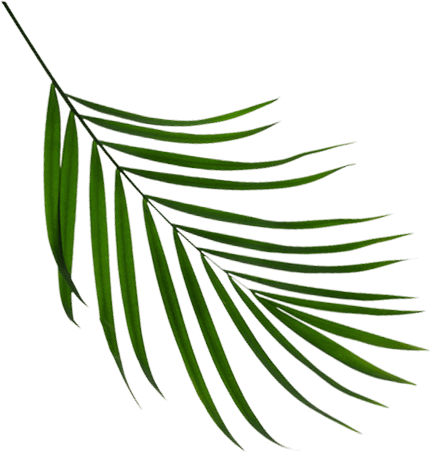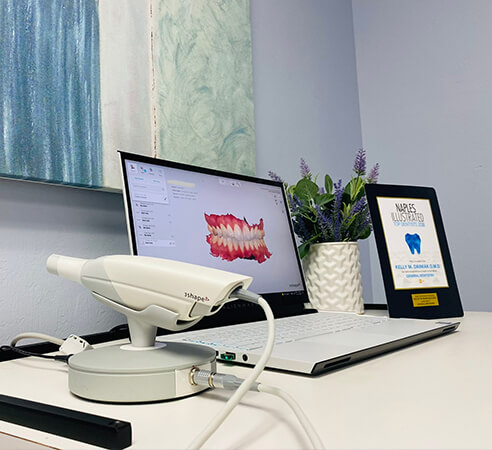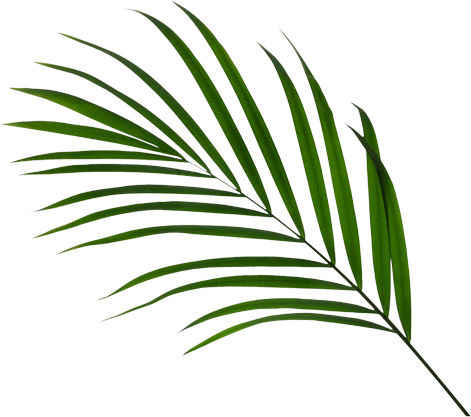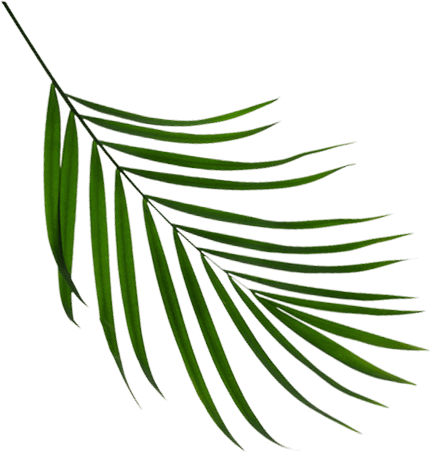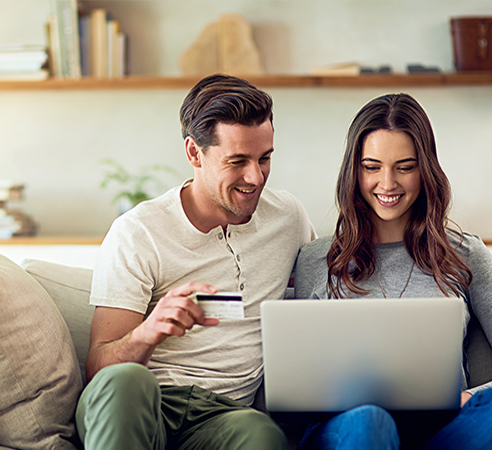 Financing Your Care
At Premier Dental and Implant Studio, we want to help our patients find affordable financing options that will fit with their budget and lifestyle. Our office accepts most major debit and credit cards, including American Express, Discover, Mastercard, and Visa. We also accept CareCredit® payment plans, which can be used to split the cost of any dental treatment into equal monthly payments. For financial questions and concerns, please contact our office directly, and our team will be happy to assist you.
CONTACT US