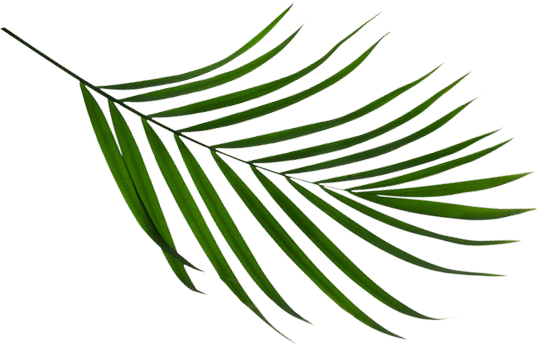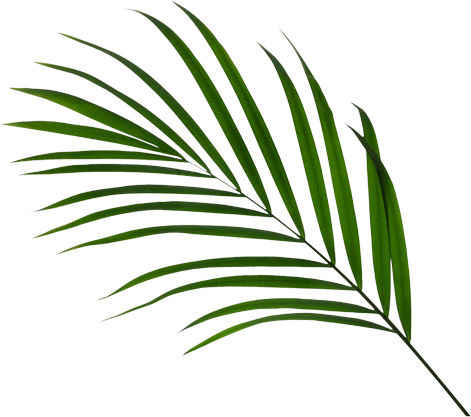 Mouthguards in Estero, FL
Did you know that a healthy and friendly smile can play a major impact on your first impression to others? Teeth grinding, high-contact sports, and other situations can place your smile at risk of damage. At Premier Dental & Implant Studio, we want our patients to keep their natural smiles for as long as possible, which is why we offer mouthguards in Estero, FL, for those in sports or suffering from bruxism! Give our office a call to learn more about what a custom dental mouthguard can do for you.
Learn More
How do I know if I need a mouthguard?
Jaw pain, frequent headaches, or being a participant in high-contact sports or activities are just a few things that can help you determine whether or not you need a mouthguard. In the case of jaw pain or headaches, you may only need a nightguard to prevent teeth from grinding while you sleep. If Dr. Dainiak or Dr. Moe has recommended a dental mouthguard, your oral health will likely benefit greatly from using one!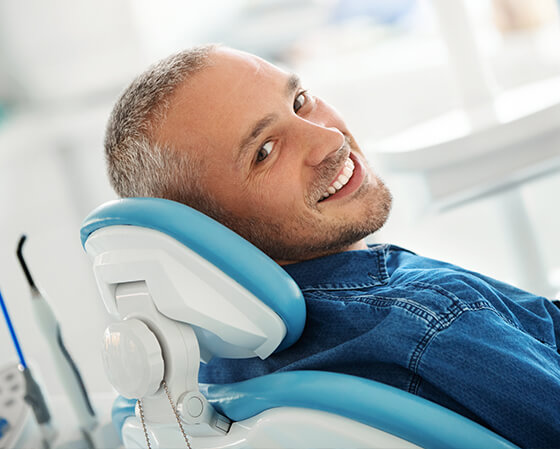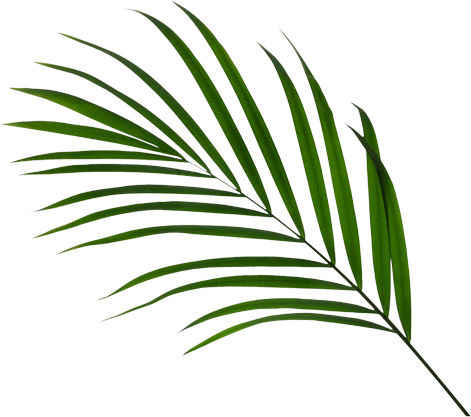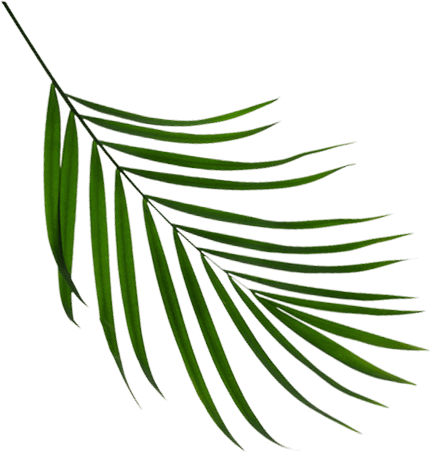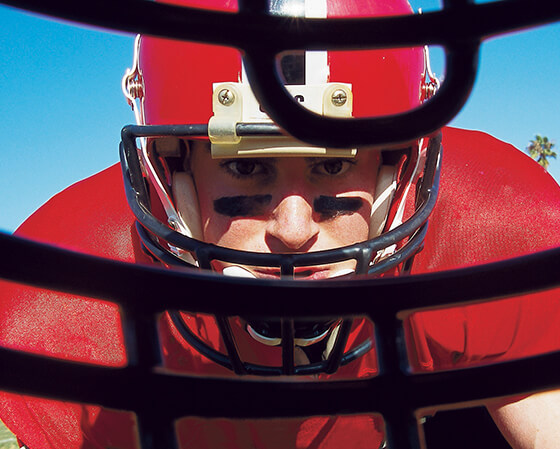 Are mouthguards necessary if I play sports?
Participation in athletic and recreational activities that involve high contact or chance of impact can place your smile at risk. An athletic mouthguard can help reduce the risk of sports-related dental injury and protect soft tissue like the lips and cheeks. We always encourage patients to protect their smiles, and an athletic mouthguard is one effective way.

What is the difference between a store-bought mouthguard and one from the dentist?
A dental mouthguard covers your teeth to protect your teeth, tongue, gums, and cheek from trauma. While a store-bought mouthguard may cover teeth, it may not be as effective as one from the dentist. A mouthguard or nightguard from the dentist is custom-made to fit with high-quality material properly. To determine which is best for your smile, schedule a consultation with our friendly team!
CONTACT US