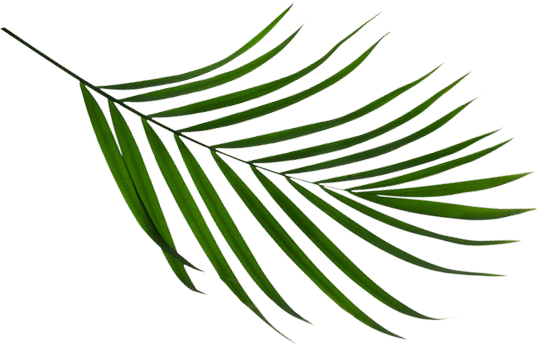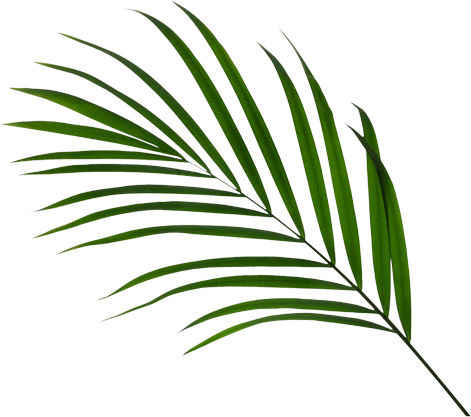 Dental Sedation in Estero, FL
Dental sedation can be helpful for anyone who wants their dental experiences to feel more comfortable and relaxed. Before sedation is recommended to anyone, we always ensure that they are a great candidate for dental sedation based on their medical history and current health status, as patient safety is always our number one priority. Interested in learning more? Please contact us!
Contact Us
Which sedation option is right for me?
The sedation method that you utilize may depend on the treatments you are receiving as well as your own personal preferences and needs. In general, patients with mild anxiety or those undergoing minor dental procedures tend to opt for nitrous oxide, which wears off quickly post-treatment. IV sedation is often used in cases of severe anxiety, lengthy dental treatments, or by patients with special needs. Not sure which one is right for you? Our team would be happy to provide you with a personalized recommendation during your next visit.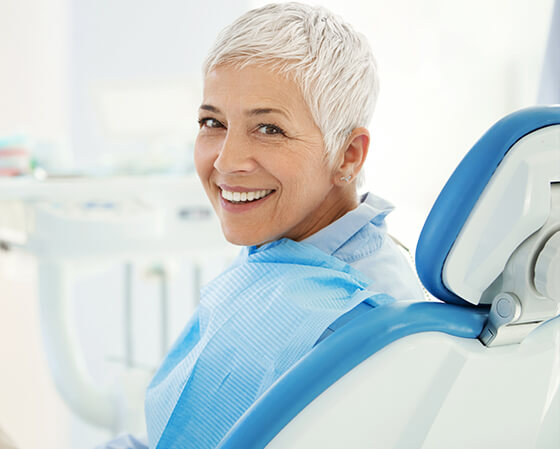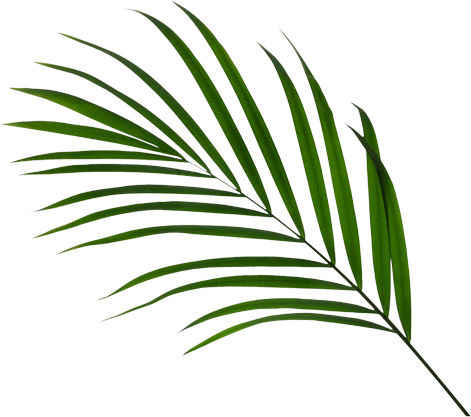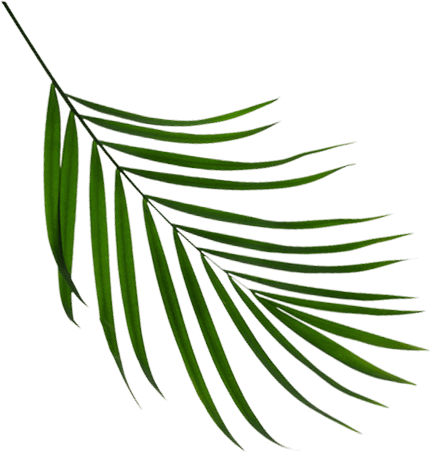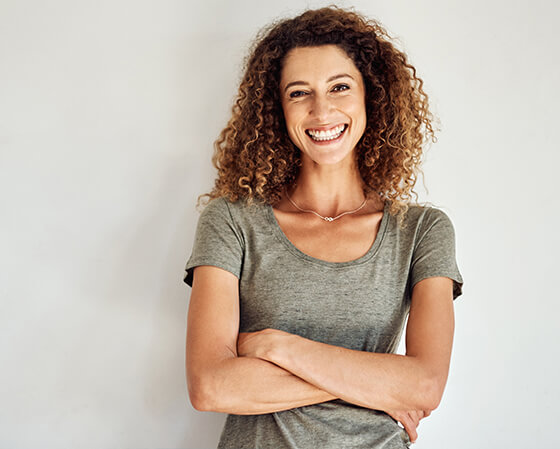 Does dental sedation come with side effects?
There are typically very few to no side effects that come with dental sedation. Common side effects can include headache, nausea, dry mouth, and fatigue. Patients that add nitrous oxide to their routine visits can generally return to their normal routines after their appointment. For patients who utilize IV sedation or are undergoing a more advanced dental treatment, making a plan to go straight home and rest for the remainder of the day is usually the best idea. If any side effects last longer than 24 hours or you develop a fever, please contact us right away.

Can I drive home after receiving sedation?
Patients who receive nitrous oxide are typically able to drive themselves home, and we welcome and encourage patients to wait in our lobby until the effects of their sedation have completely worn off and they feel safe driving. Patients who receive IV sedation must have a friend or family member wait in our lobby for the duration of their treatment to drive them home afterward, and they should not drive for approximately 24 hours post-treatment.
Contact Us