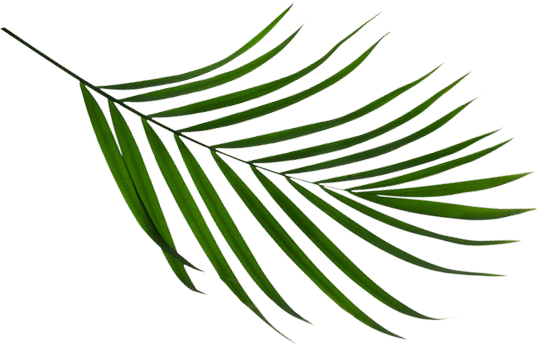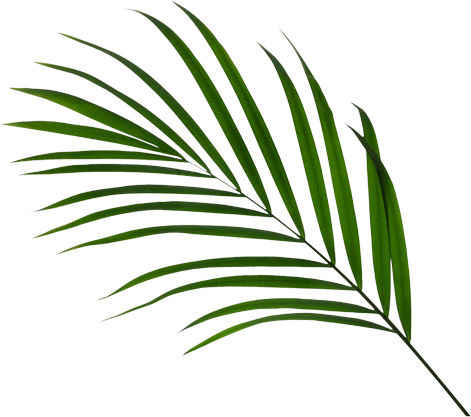 Dental Crowns in Estero, FL
A chipped, cracked, or damaged tooth can compromise your smile and oral health. If a tooth has become weak due to one of these unfortunate dental incidents or a root canal has been performed,our team at Premier Dental & Implant Studio may recommend that a custom dental cap or dental crown be placed over the affected tooth. Our custom dental crowns support the tooth and enhance its appearance to restore your smile!
Contact Us
Are dental crowns painful?
With an already damaged tooth that may be causing discomfort, it's understandable to be concerned about what occurs during the dental crown procedure. However, our team works closely with you to ensure you are comfortable and have a productive dental experience. When you come into our office for a dental crown procedure, we'll apply a local anesthetic around your impacted tooth to numb the area for a more comfortable experience. We also provide dental sedation options for eligible patients.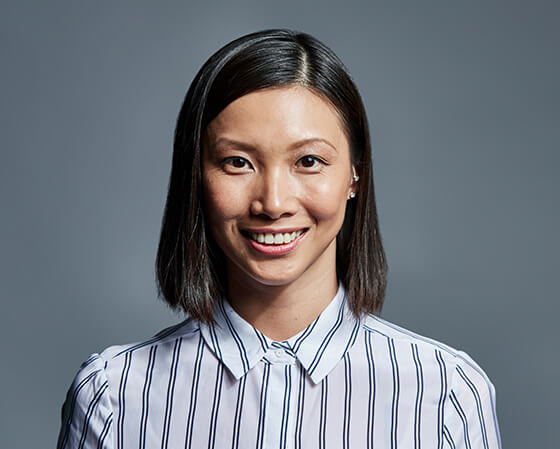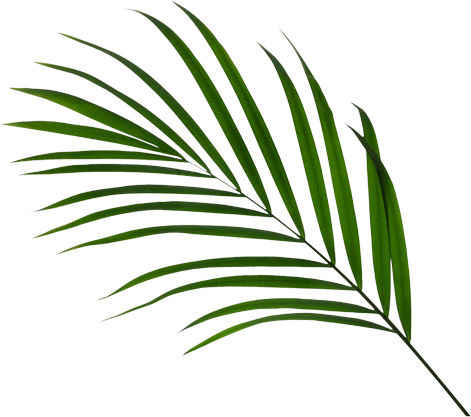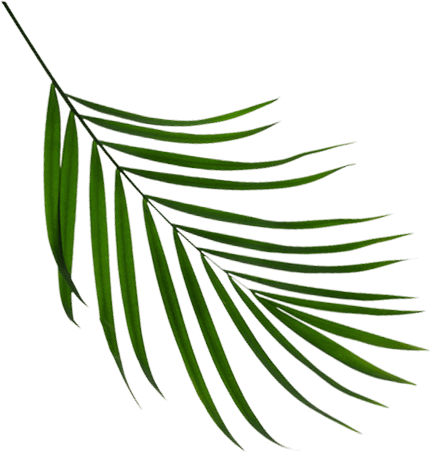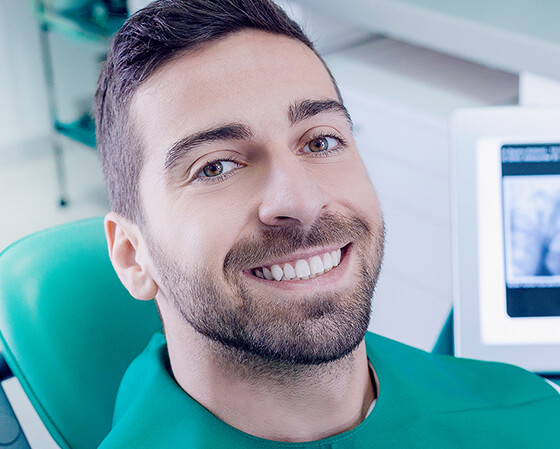 Will I always need a dental crown after a root canal?
While dental crowns and root canal therapy are often associated, a crown is not the only option after receiving a root canal. The need for a dental crown is typically determined by the position of the tooth in the mouth and the amount of tooth that is left. A tooth that has had previous damage may be susceptible to future damage, which is where a durable dental crown can become helpful.

How long do dental crowns last?
Porcelain dental crowns are durable and a great option to restore damaged teeth. Dental crowns can last anywhere from five years to longer with good care. To encourage a long-lasting crown, continue to brush twice a day, floss, and schedule routine dental visits. If your dental cap becomes loose, falls out, or is damaged, give our office a call so we can help you restore your smile!
CONTACT US