New Patients Welcome!
Whether you're new to the area or just looking to make a switch to a new dental practice in Estero, we'd be thrilled to have you as a patient. Feel free to fill out our downloadable new patient forms prior to your first appointment. You can also conveniently schedule your visits through our website. Don't forget to take advantage of our new patient special as well!
New Patient Forms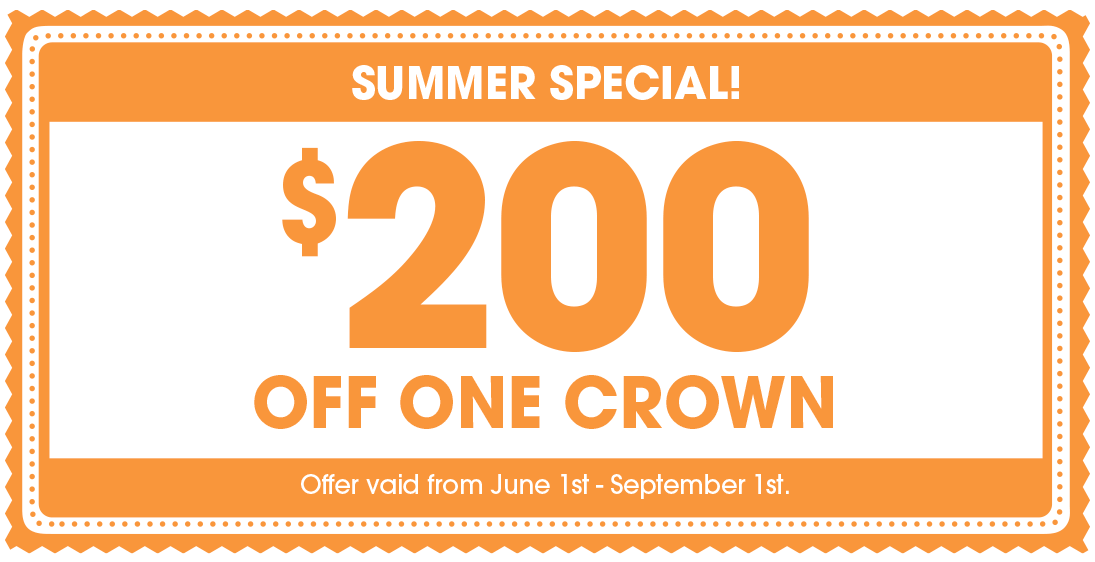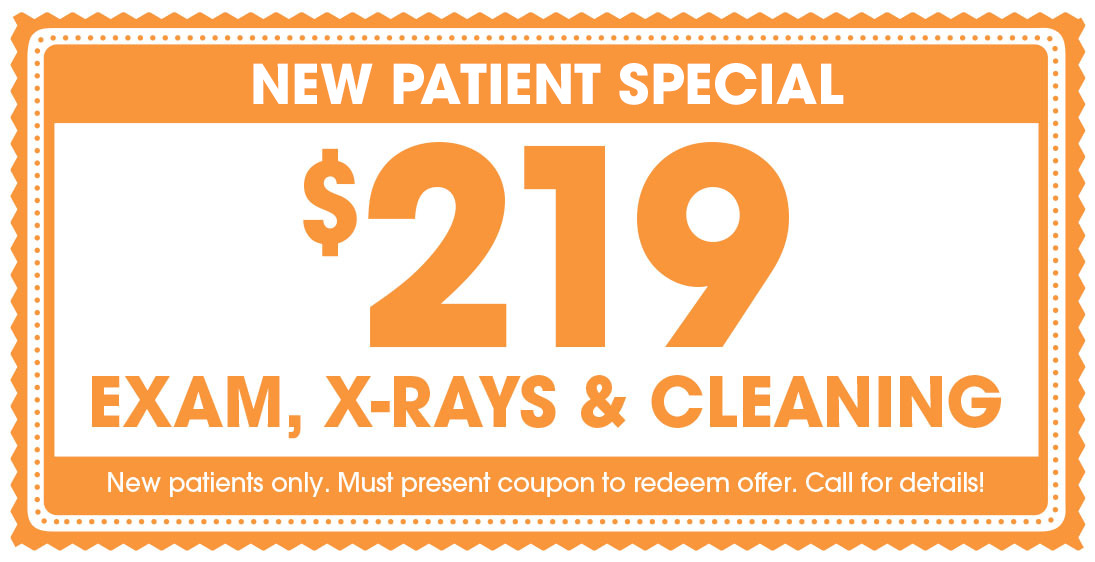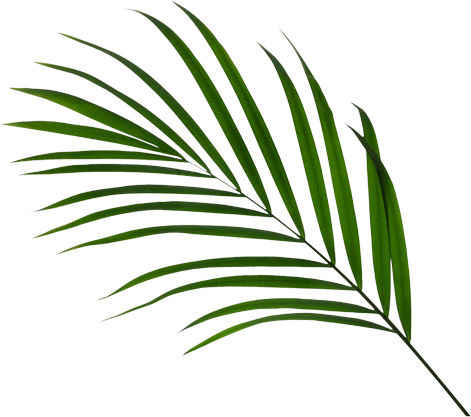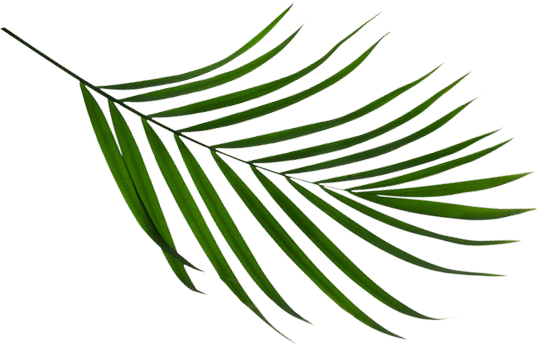 Welcome to Premier Dental And Implant Studio in Estero, FL!
At Premier Dental and Implant Studio, we believe that every dental visit should be an effortless yet memorable experience. From the moment you walk through our door, you'll feel relaxed and at ease. While you're here, you can take advantage of our comfortable office amenities, including refreshing beverages, aromatherapy, and back and neck pillows. Thanks to our cutting-edge dental technology, you can also expect our team to be able to focus on every detail of your treatment plan. If you've been searching for a great dental office near you, give us a call today. We'd love the opportunity to be your new dental home!
Our Mission?
To provide exceptional dental care for all patients, practicing with empathy, honesty and great attention to detail.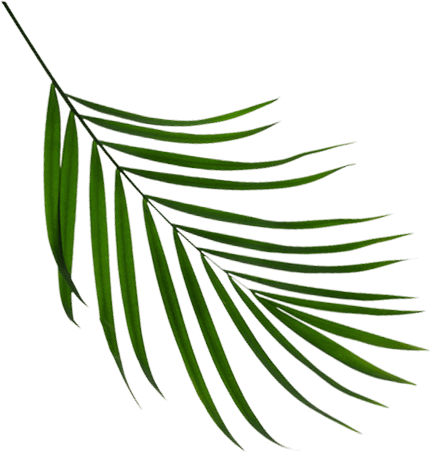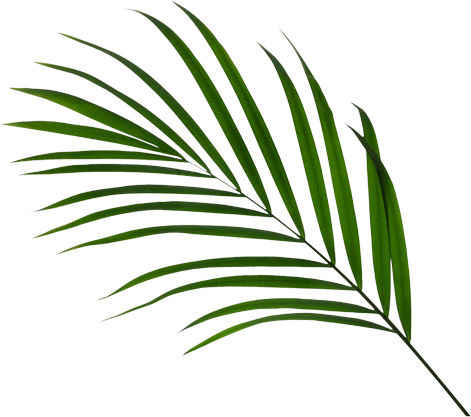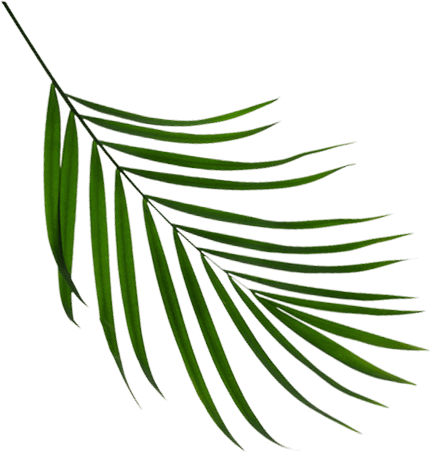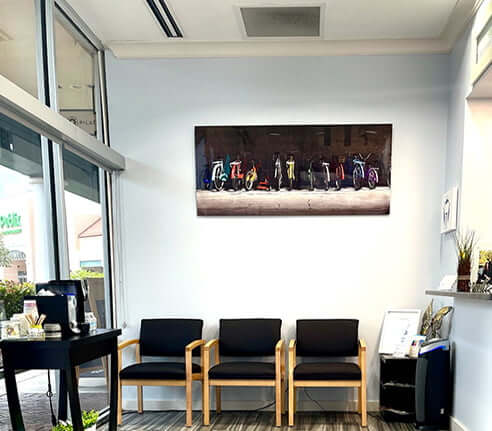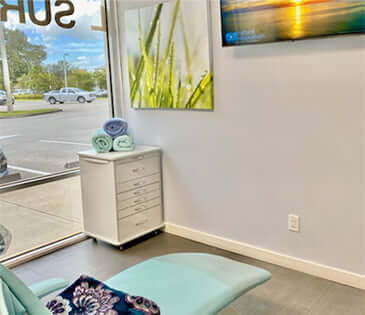 Care Customized To Suit You
As a boutique private dental practice, we're always able to put our patients first. We're committed to making sure every patient gets quality one-on-one time that will be truly valuable to them. Oral health takes a lifetime to build and maintain, and everyone's dental needs are unique. That's why we'll provide custom treatment plans centered around preventing dental problems from arising in the first place.
SCHEDULE AN APPOINTMENT