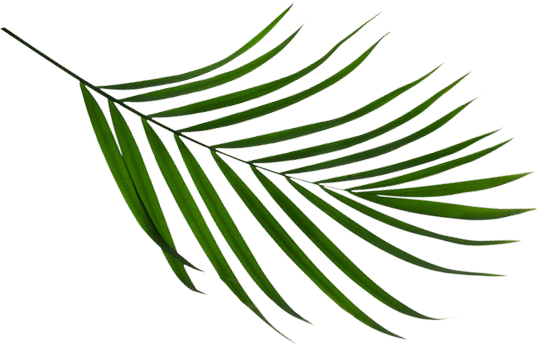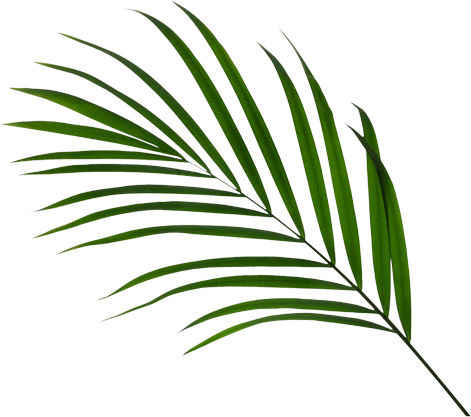 Oral Cancer Screenings in Estero, FL
Most patients understand the importance of visiting their primary dental care provider regularly to keep their teeth and gums clean and healthy, but not everyone knows that routine dental visits are your first line of defense for diagnosing and treating oral cancer. Oral cancer is highly treatable when it is caught early and action is taken quickly, so we recommend visiting our office at least twice per year for routine screenings. Contact our office today!
Contact Us
What are common oral cancer symptoms?
Oral cancer does not always come with symptoms that are obvious to the patient. However, if you notice any of the following common oral cancer symptoms, please schedule a visit with our team at your earliest convenience:
Lip or Mouth Sores That Don't Heal
Red or White Patches in Mouth
Pain or Difficulty Swallowing
Pain in or Around Ear, Mouth, or Face
Enlarged Neck Lymph Nodes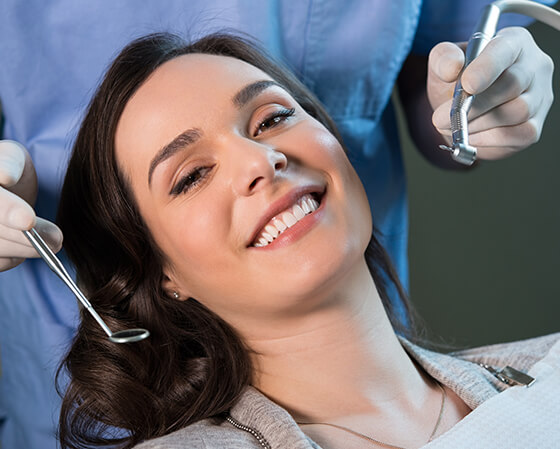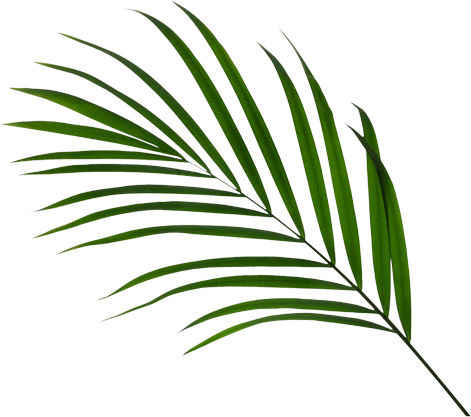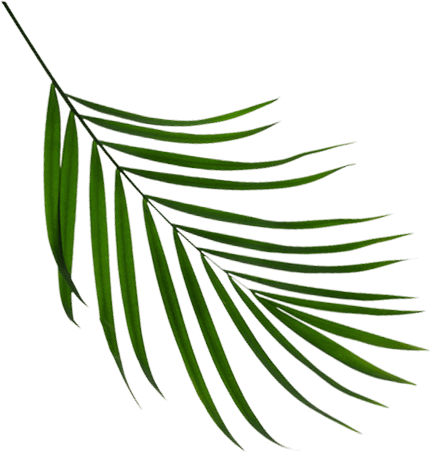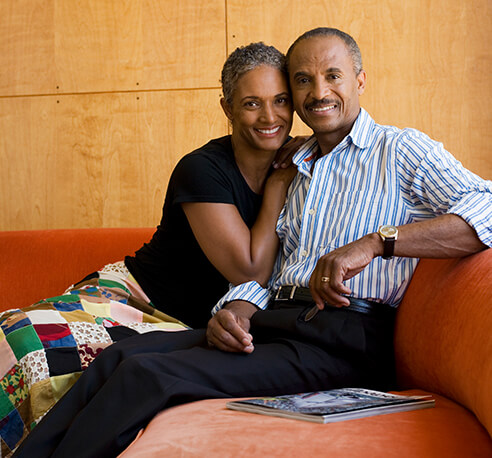 What do oral cancer screenings involve?
Oral cancer screenings are conducted as part of routine dental appointments. In addition to checking the health of your teeth and gums, our team will also examine your tongue, the lining inside your mouth, your lips, and around the outside of your mouth for signs of oral cancer. We may also press gently on the sides of your neck just under your jaw to check for signs of enlarged lymph nodes. If you are at an increased risk of developing oral cancer or you have a family history of oral cancer, please let our team know.

Who is at an increased risk of developing oral cancer?
There are a few factors that can influence a patient's risk of developing oral cancer. Men tend to be twice as likely to develop oral cancer, and patients who are in their fifties and older are more at risk as well. Factors like alcohol consumption, smoking, and sun exposure have all been linked to oral cancer. If certain types of cancer run in your family, you could be genetically predisposed to developing oral cancer. While oral cancer cannot be prevented, making lifestyle changes that you have control over can help lower your risk.
CONTACT US