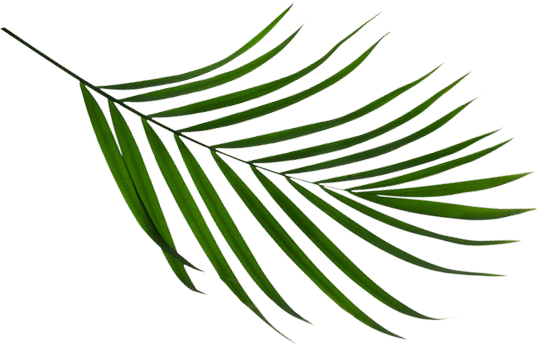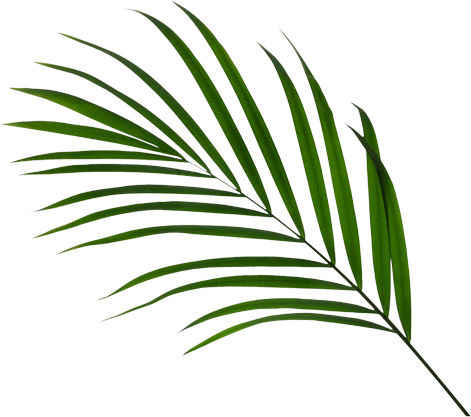 Dental Implants in Estero, FL
Dental implants are one of the most durable, natural-looking ways to enhance and restore your smile. The development of dental implants revolutionized the way patients with missing or damaged teeth smile, speak, and eat. At Premier Dental and Implant Studio, we can handle all your implant needs at one convenient location. Schedule a dental implant consultation in Estero, FL, to learn more by contacting us today.
Contact Us
What are dental implants?
An implant is an artificial tooth root surgically placed into the upper or lower jaw bone. This tooth root is typically made of titanium and provides a sturdy base for an artificial tooth to attach to, such as crowns, bridges, or dentures. A patient can receive one or multiple implants. The restorative treatment results in a natural appearance and can enhance or restore a patient's smile.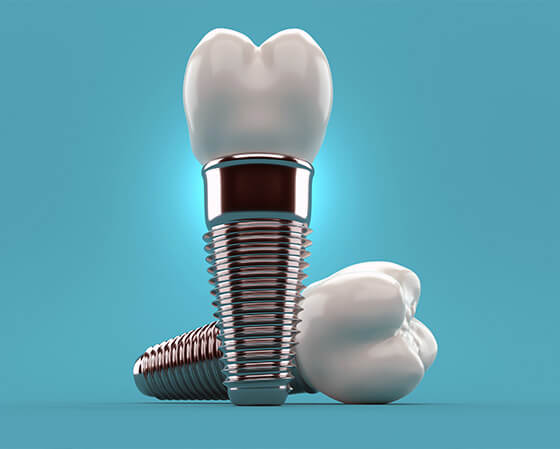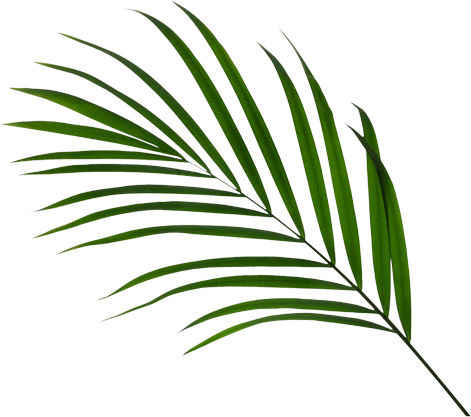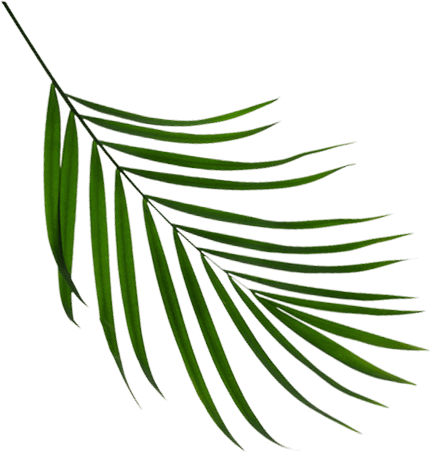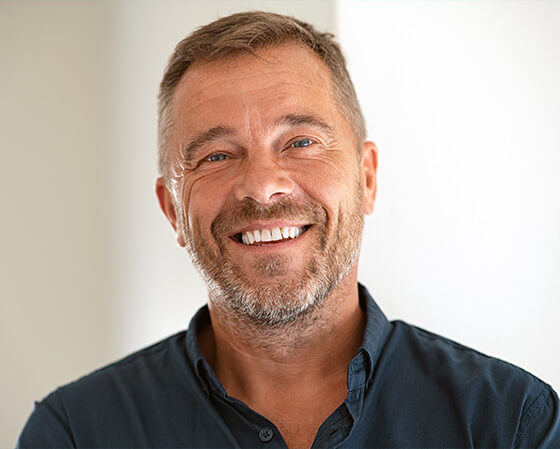 Am I a candidate for dental implants?
While a popular tooth replacement solution, dental implants require certain oral conditions for successful placement. A consultation with our dental implant dentist can confirm whether or not you're a good candidate for dental implants. However, patients with good overall health, healthy gums, sufficient bone density, and good oral habits looking to replace missing teeth, resolve bite problems, and restore or enhance facial tissues are likely to undergo the restorative treatment.

How long do dental implants last?
When you visit our office for dental implants, we design the implants and restorations with longevity in mind. Dental implants are intended to be a permanent, long-lasting solution that looks and feels just like your real teeth. While the implant is designed to be permanent, the restoration may need replacement after several years as crowns and bridges often last around ten years with good care. Dental implants require daily brushing, flossing, and routine dental appointments to remain in good condition.
CONTACT US