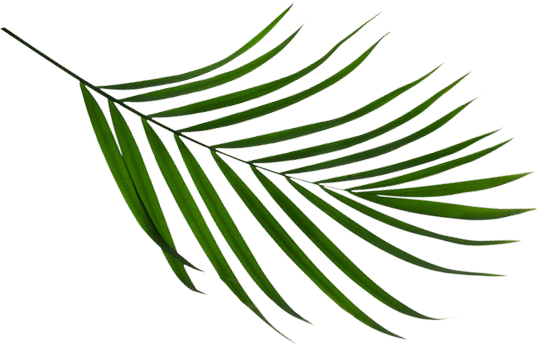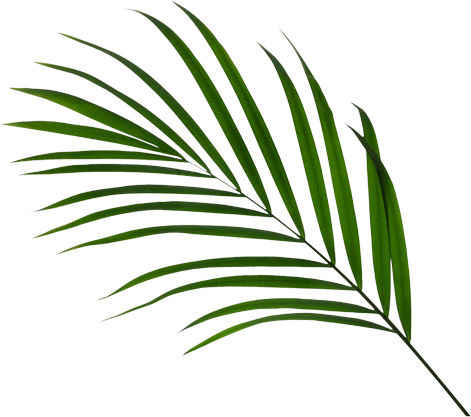 Dental Exams and Cleanings in Estero, FL
Regardless of how well you take care of your smile at home, routine dental exams and cleanings are important ingredients in encouraging a healthy and long-lasting smile. At Premier Dental & Implant Studio, we offer dental cleanings and exams to help maintain the condition of your oral health and prevent gum disease or cavities. If you're due for a dental exam and cleaning, get in touch with our office to set up your appointment or to learn more about how a dental exam and cleaning can benefit you!
Schedule Appointment
How often should I get an exam and cleaning?
The American Dental Association recommends dental exams and cleanings every six months, or at least twice a year. While this is the recommended interval for routine dental visits, patients at risk of gum disease or with poor oral health history or many restorations may be advised by our dentist to visit more often.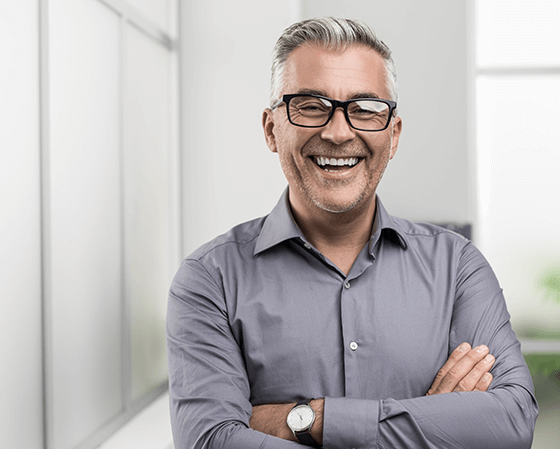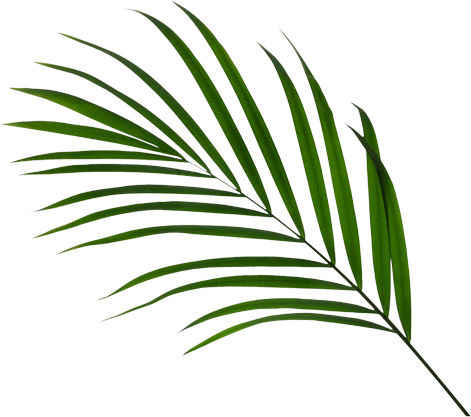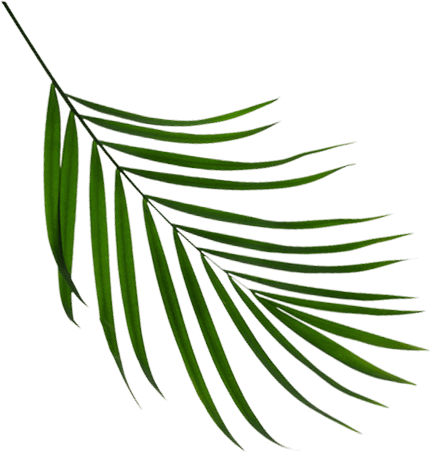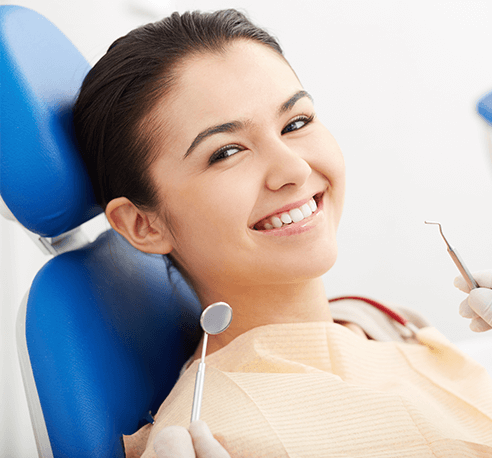 What happens during an exam and cleaning?
Dr. Dainiak and our hygienist will complete a thorough cleaning and examination to ensure teeth are in optimal condition. Typically, our dental hygienist will first examine your teeth to ensure they're in good shape to start the cleaning. The hygienist will then use special tools to remove the plaque and tartar that has built on the tooth surface and around the gumline. After removing the buildup, the hygienist will polish and floss your teeth and ask if you want to receive a fluoride treatment. After this, Dr. Dainiak will come and examine your teeth once more and discuss any further treatment.

Do people of all ages need dental exams and cleanings?
Patients of any age can benefit from regular dental exams and cleanings from our team to ensure healthy teeth and gums. Routine dental exams and cleanings can help prevent costly dental visits and encourage consistent care for a healthy smile for adults and children. If you've been searching for an Estero, FL dental exam or cleaning, our team at Premier Dental & Implant Studio would be happy to see you!
CONTACT US