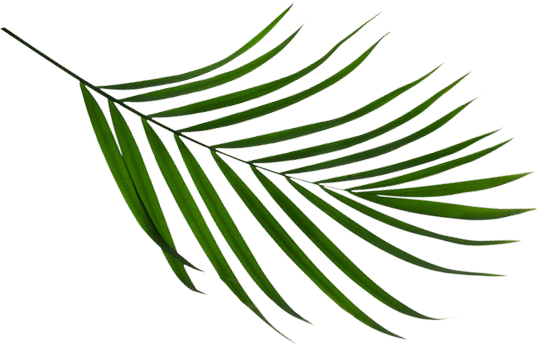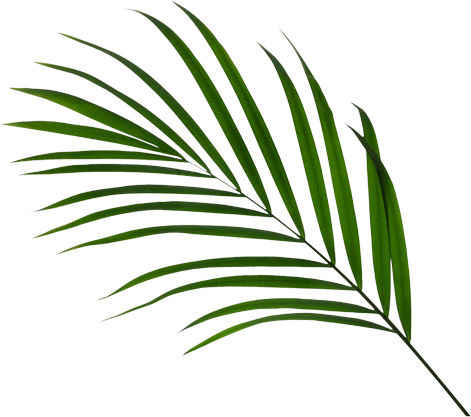 Dental Veneers in Estero, FL
Discolored, worn, chipped, or broken teeth are a few dental imperfections that can be resolved with dental veneers. Dental veneers aren't only a popular cosmetic dentistry treatment because they can fix or enhance your smile but also because they're durable and long-lasting. At Premier Dental & Implant Studio, we offer traditional porcelain veneers to help you get your dream smile! Please give our office a call to schedule a consultation for our Estero, FL, cosmetic dentistry treatment.
Contact Us
Are veneers permanent?
Veneers are thin, tooth-colored shells customizable to your preference to provide you with your dream smile. There are several types of dental veneers available. Porcelain veneers are commonly selected as these veneers are incredibly durable, natural-looking, and long-lasting. However, porcelain veneers are not considered a permanent procedure as they will likely have to be replaced at some point.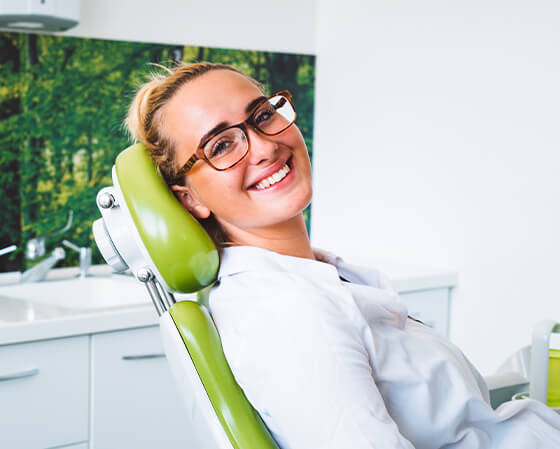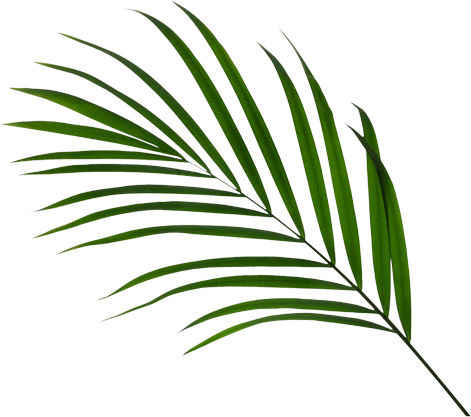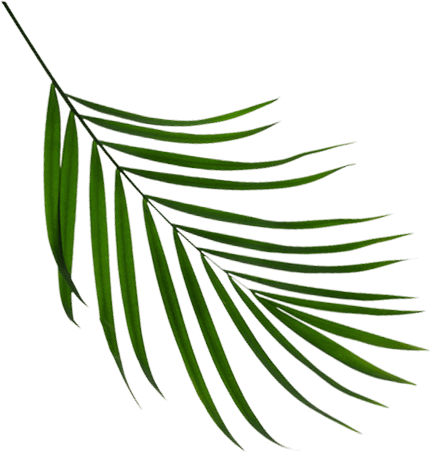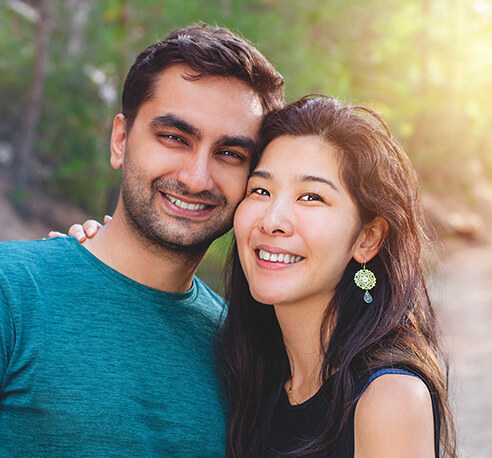 How long do veneers last?
Though dental veneers will need to be replaced at some point, they can last for decades when taken care of properly. On average, veneers can last ten years or more. While porcelain veneers come with many benefits, like eating almost anything, it is important to provide proper care and precaution with dental veneers to increase their longevity and maintain their condition. Brushing, flossing, and keeping up with regular dental appointments are highly encouraged for all patients, with or without veneers.

Will veneers change my smile?
Cosmetic dentistry can change your smile for the better! When you come into our office for porcelain veneers, Dr. Dainiak or Dr. Moe will evaluate your mouth, teeth, and gums to determine if you can benefit from dental veneers. If you can benefit from dental veneers, our cosmetic dentist will then work with you every step of the way in customizing veneers that fit comfortably and improve your smile!
CONTACT US