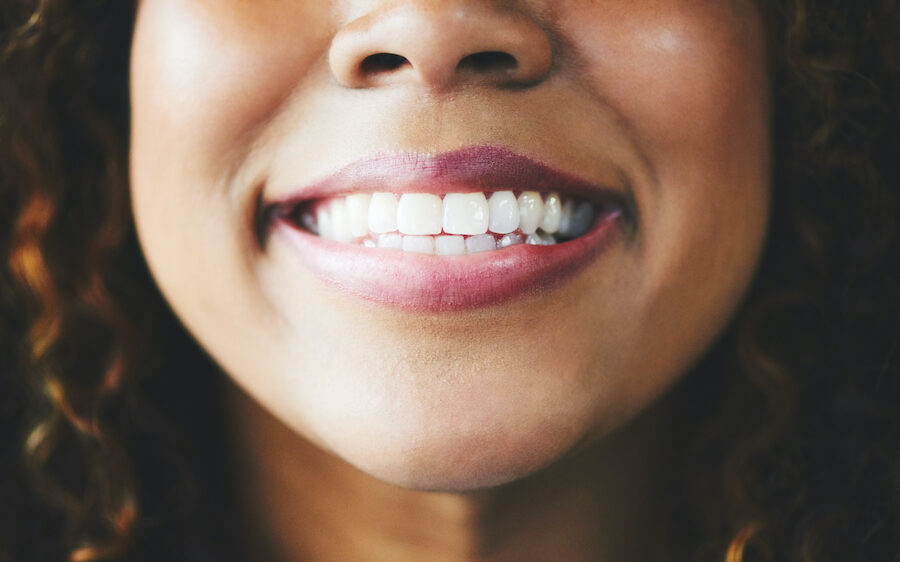 Teeth Whitening Can Boost Your Confidence!
December 29, 2022 2:26 am
Do you feel insecure about the shade of your teeth? Do you find yourself covering your mouth when you laugh or smile? At Premier Dental & Implant Studio, we believe everyone deserves to flaunt a confident, beautiful smile! Teeth whitening is one of the easiest ways to take your smile from dull to dazzling.
Benefits of Professional Teeth Whitening
One of the many reasons teeth whitening treatments are so popular is that they can completely transform the color, luminosity, and overall appearance of teeth. Benefits of professionally whitening your teeth at your dentist's office include:
Boost in self-confidence
Lightening of teeth up to eight shades
Removal of deep and superficial tooth stains
Less likelihood of teeth sensitivity compared to alternatives
More youthful-looking appearance
Shinier tooth surfaces
Motivation to smile more
Professional Teeth Whitening Treatments
The two most popular types of professional teeth whitening treatments are in-office sessions and take-home teeth whitening trays.
With in-office sessions, the entire treatment is handled by trained dental professionals. They will apply a powerful bleaching gel to your teeth. In as little as one hour, you can leave your dentist's office flashing a visibly brighter smile.
If you have a busy schedule or are looking for a more cost-effective teeth whitening option, we recommend take-home trays. You will get custom-fitted trays using impressions of your teeth and professional-grade gel to fill the trays at home. At-home whitening treatments take a little longer than in-office sessions, but you should start seeing bright results in about two weeks!
Whiten Your Teeth at Premier Dental & Implant Studio!
Are you ready to get a red carpet-ready smile? Our team would love to help you achieve a confident, glowing smile! At Premier Dental & Implant Studio, we proudly offer high-quality, professional teeth whitening treatments in Estero, FL. So don't wait any longer to start loving your smile. Our professional teeth whitening treatments can quickly brighten your smile. Please contact us to schedule a consultation.