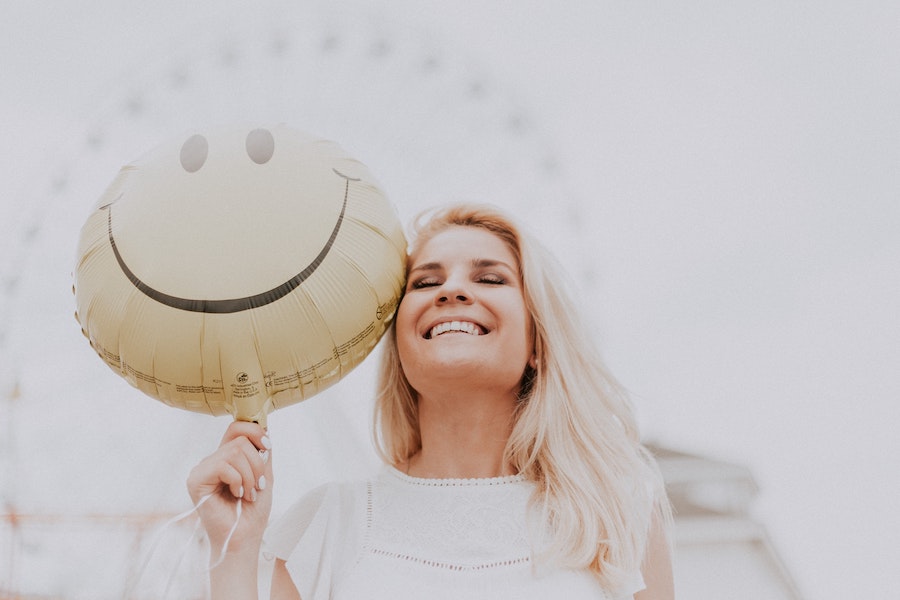 Tips for Maintaining Dental Implants
June 30, 2022 8:18 am
A dental implant is a durable tooth replacement. It consists of a biocompatible titanium screw that we surgically insert into your jawbone in place of your missing tooth root. As you heal from the surgery, the implant will fuse with your jawbone in a process called osseointegration. This will provide a stable base for your custom-made restoration. We can attach your restoration (a dental implant, bridge, or denture) after a few months when you are healed. The result will be a long-lasting tooth replacement that looks and feels natural.
Some benefits of a dental implant include: how closely it mimics a normal tooth; your ability to speak, eat, laugh, sing, and smile with ease is restored; the replacement tooth root reduces potential degeneration of your jawbone; and your oral hygiene routine is simple.
How to Care for Dental Implants
For your new tooth replacement, you don't need to worry about an oral healthcare routine that is anything special or out of the ordinary. Your focus will be keeping your gums and other natural teeth healthy and strong. This means flossing once a day and brushing your teeth twice a day for two minutes each time using a soft-bristled toothbrush and fluoridated toothpaste. You also should brush your tongue every day, consume a balanced diet, avoid tobacco products, and keep up with your biannual dental visits. These checkups allow us to keep tabs on your oral health and the integrity of your dental implant.
Dental Implants in Estero, FL
So, are you interested in a tooth replacement option that essentially feels like the real thing? Please contact us to schedule a consultation with our team at Premier Dental & Implant Studio. We can give you more about dental implants and help you decide if this miraculous restorative treatment is the right fit for your smile.