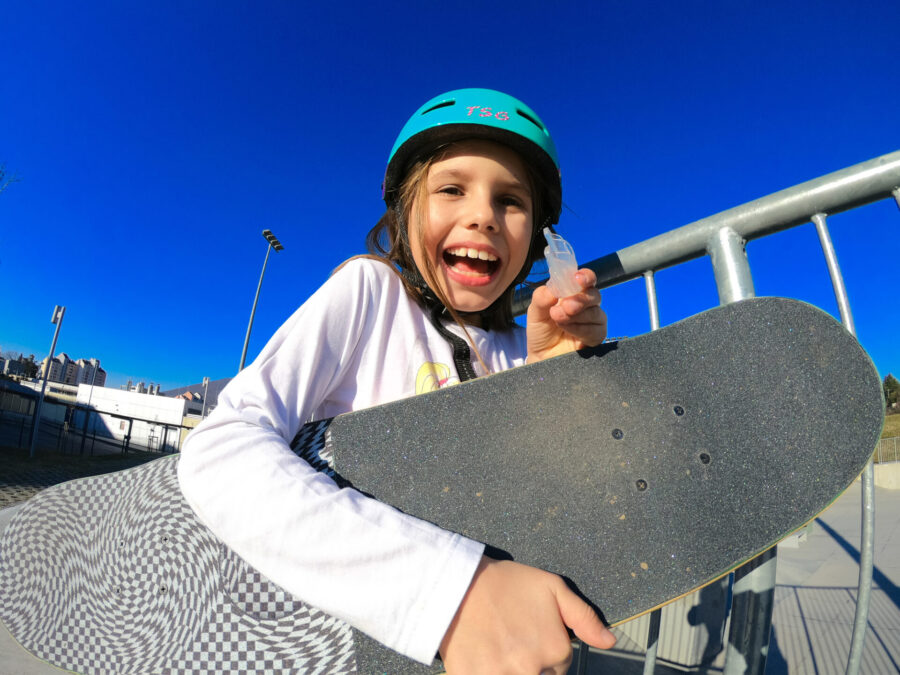 How to Know If You Need a Mouthguard
July 14, 2022 11:05 pm
As dental professionals, we offer far more than cleanings and fillings. For example, did you know that you can come to us if you need a custom mouthguard? Sure, you could find a cheap, one-size-fits-all mouthguard online or maybe even at your local drugstore, but that's not going to give you the same kind of comfort, protection, and peace of mind as one that you get custom-made for you at a dentist's office.
Not everyone needs a mouthguard, but here are some common situations for which we strongly recommend getting one:
You Play Contact Sports
Risking possible injury comes with the territory of playing contact sports. It's critical to wear the right kind of protective gear required for your sport, whether that be pads, helmet, gloves, or a mouthguard. This is especially true for sports like hockey, football, boxing, and rugby, as well as skateboarding, basketball, lacrosse, and soccer. You may not be able to control when an elbow or ball accidentally hits you in the face, or when you fall on the ground, but if it happens you can help protect your teeth by wearing a well-fitting mouthguard.
You Grind Your Teeth
Outside of sports, another common reason to get a mouthguard is because you grind your teeth at night. Regular teeth grinding is called bruxism, and left untreated it can result in some serious damage. You may or may not be able to stop yourself from biting down on your teeth as you sleep. What you can do, however, is get a nightguard and wear it as you sleep so there's a protective barrier for when you clench and grind your teeth.
Mouthguards in Estero, FL
If you would like to learn more about the benefits of wearing a custom mouthguard, please contact us at Premier Dental & Implant Studio. We'd be happy to answer any questions you might have about this preventive treatment.