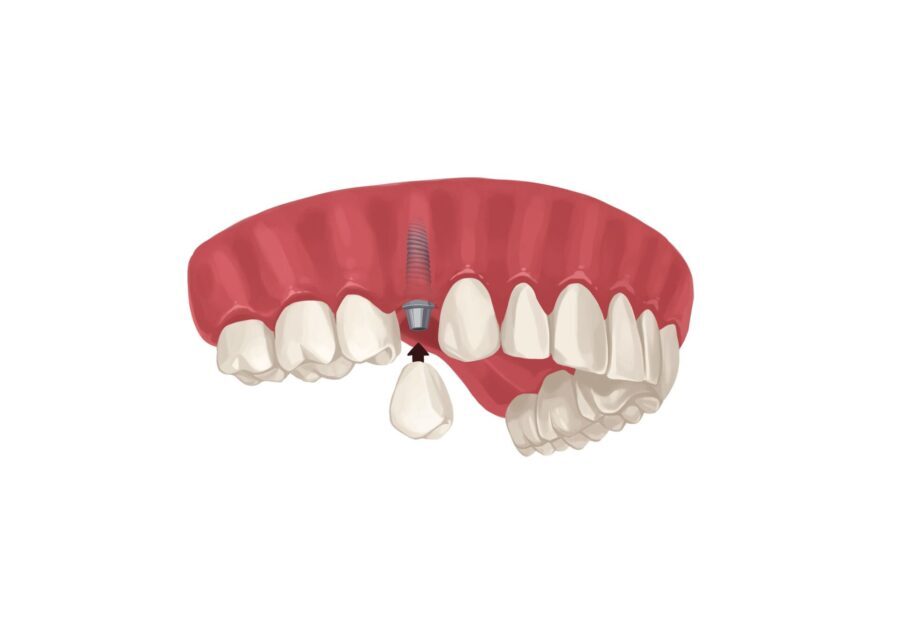 How Dental Implants Can Simplify Your Life
August 17, 2023 11:29 pm
From restoring your confidence and enhancing your appearance to improving your oral health, dental implants are an ideal solution for individuals with missing teeth. Dental implants are small titanium posts surgically placed into the jawbone to mimic a tooth root and crown. With dental implants, you can embrace life with ease and a beautiful smile!
Benefits of Dental Implants
Missing teeth can have a significant impact on your life. They can make it difficult to eat, speak, and smile. They can also lead to other problems, such as gum disease and bone loss. Here are some of the ways that dental implants can make your life easier:
Natural Appearance

When individuals are looking for tooth replacement options, dental implants come highly recommended due to their remarkable resemblance to natural teeth. In fact, these implants function like tooth roots, gradually fusing with the jawbone over time, a process called osseointegration, providing stability akin to natural teeth. Additionally, the restoration placed on the implant, often a dental crown, is also crafted to blend seamlessly with the surrounding natural teeth.

Improved Self-Confidence

Individuals with missing teeth tend to experience a lack of confidence when smiling, talking, or eating, as missing teeth can make a smile look uneven and incomplete. Having a complete set of teeth restored can alleviate the stress associated with eating and smiling.

Long-Term Solution

Dental implants provide a long-term solution for missing teeth. Unlike other dental restorations, they are surgically placed into the jawbone. When taken care of properly, dental implants can last a lifetime and help prevent jawbone loss and retain facial shape. It is important to note that while dental implants cannot decay, they are still susceptible to periodontal disease, and regular brushing and flossing is necessary.
Regain Your Smile with Dental Implants in Estero, FL
Dental implants can provide you with a healthy, natural-looking smile. If you're ready to experience how dental implants can make your life easier, get in touch with our office. At Premier Dental & Implant Studio, we have the advanced technology to complete dental implants in our office!
Images from Authority Dental under CC 2.0