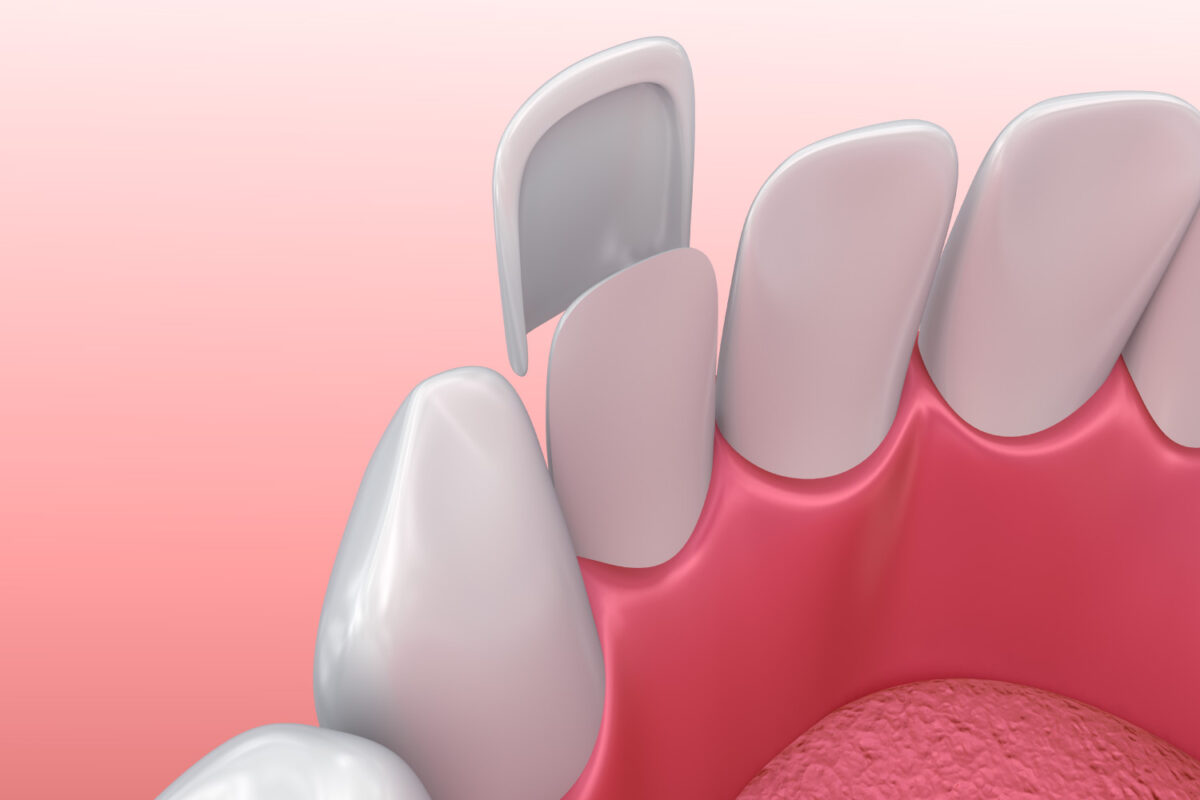 Am I a Good Candidate for Veneers?
March 24, 2022 3:43 am
There are a variety of dental treatments available that can restore or enhance your smile. Veneers are thin shells that attach to the front surface of your teeth to improve their appearance. These thin shells are customizable to look just the way you want.
Beautifying your smile with veneers comes with several benefits. For example, they are natural-looking, easy to maintain, and durable. Additionally, they can fix many different problems.
You may be a good candidate for veneers if you have:
Severe Tooth Discoloration

If you have tried professional teeth whitening but have not achieved the stunning results you have hoped for, veneers can help fix severely discolored or stained teeth by covering them.



Multiple Cosmetic Issues

Veneers can efficiently treat several cosmetic concerns at once since they entirely cover the front of a tooth. If you have a tooth that is discolored, chipped, broken, and/or misshapen, or you have a small gap, veneers could transform your smile by disguising a single tooth or covering multiple teeth.



Good Oral Health

Before you get veneers, your teeth and gums must be healthy. This includes having sufficient tooth enamel for attachment of the veneers. If your teeth and gums are not healthy, improving your oral health through dental treatment and better oral health habits can make you eligible for veneers.



A Plan for Payment

Veneers are an investment. While professional teeth whitening requires frequent touchups to maintain the brightness of your smile, veneers last for over a decade! Consider your finances before getting your heart set on veneers. If you can't cover the entire treatment costs up front, CareCredit® payment plans may help put this durable cosmetic treatment within your budget.
Porcelain Veneers in Estero, FL
If you'd like to enhance your smile, our team would be delighted to evaluate your teeth and gums to see if you're a good candidate for veneers. So, are you ready to transform your smile? Contact Premier Dental & Implant Studio to schedule an appointment!