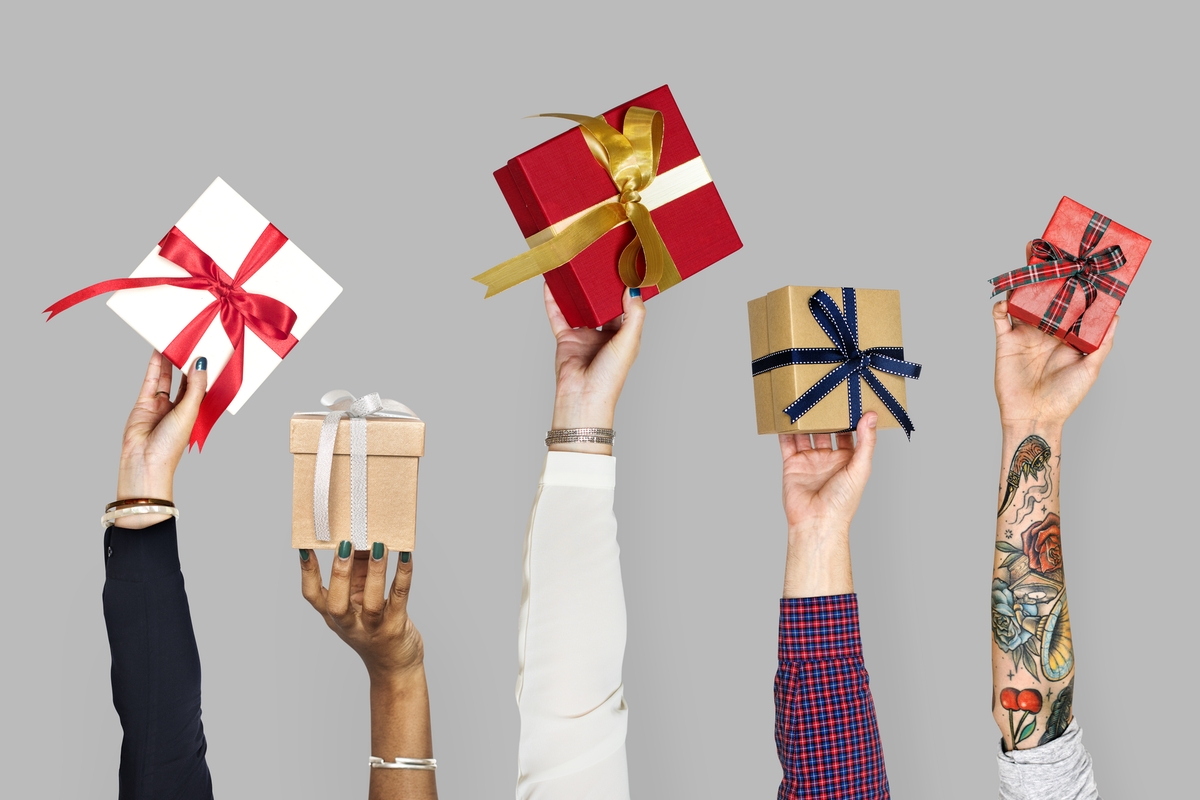 Give Yourself the Gift of a Perfect Smile!
December 21, 2021 8:32 pm
We all hope our teeth stay in excellent condition our entire life. But over time, teeth can dull or weaken due to various factors in and out of our control, such as personal hygiene, genetics, teeth grinding, diet, unforeseen trauma, and more. If your smile is not looking as youthful, healthy, and strong as you desire, we can help at Premier Dental & Implant Studio. We offer a variety of dental services to help you achieve a picture-perfect smile.
Professional Teeth Whitening
If your teeth look dull or yellow, professional teeth whitening can drastically improve your smile's appearance! In-office whitening can whiten teeth up to eight shades in as little as an hour. We also offer take-home trays. These trays are custom-fitted to evenly apply the whitening gel, ensuring uniform brightening.
Cleanings & Exams
When was the last time you got a routine cleaning and exam for your teeth? Even if you maintain a great oral hygiene routine at home, cleanings and exams are encouraged at least every six months to clean away plaque and tartar. These cleanings help prevent decay and gum disease, and allow for early treatment of dental disease. Scraping away plaque and tartar will also help your teeth look more attractive!
Dental Bonding
If a chipped tooth keeps you from smiling, dental bonding is a quick way to fix your damaged tooth. A composite resin is bonded to the front portion of the tooth. This treatment can also improve the shape of a tooth and close small gaps between teeth. Dental bonding can last up to ten years, making it an effective solution in restoring the appearance of your smile.
We Offer a Variety of General & Advanced Dental Services at Premier Dental & Implant Studio!
Those are just a few of the services we offer at Premier Dental & Implant Studio! Explore our website to learn more about our general dentistry and advanced dentistry services. Unsure of the best way to improve your smile? Our team can can help you determine the right treatments for your smile! Contact us today to schedule a consultation at Premier Dental & Implant Studio in Estero, FL.