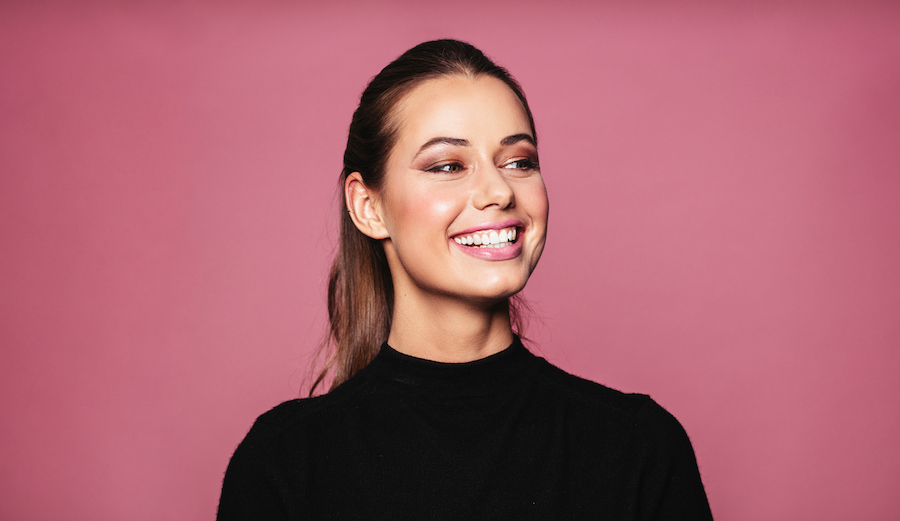 Can Dentists Administer BOTOX?
March 24, 2023 6:45 am
Have you noticed fine lines popping up around your eyes, mouth, and forehead? Do you suffer from jaw clenching, TMJ issues, and/or headaches? BOTOX® injections may be a great option for you to boost your confidence and relieve pain! You don't have to see an esthetician or a special doctor to receive BOTOX treatments; you can receive injections at Premier Dental & Implant Studio in Estero, FL!
Can Dentists Administer BOTOX?
Dentists receive extensive maxillofacial training to deeply understand the anatomy and physiology of the head, jaw, and smile muscles. After dental school, dentists can undergo additional training and take continuing education courses to provide certified BOTOX treatments at their offices. One of the great benefits of finding a dentist who provides BOTOX is that you will have a one-stop shop for your facial and oral health needs.
What Can BOTOX Correct?
BOTOX is a low-risk treatment that can be used for both therapeutic and cosmetic purposes. For example, these injections can:
Correct a gummy smile to reduce the appearance of gums and create a more relaxed-looking smile
Create the illusion of a fuller upper lip
Reduce the occurrence of and pain associated with chronic migraines
Relax tense jaw muscles that cause teeth grinding and clenching
Smooth fine lines and wrinkles (forehead lines, crow's feet, smile lines, and more) to achieve a more youthful-looking appearance
Safe & Effective BOTOX Treatments in Estero, FL
At Premier Dental & Implant Studio, our team provides a full suite of dental services, including BOTOX injections, dermal fillers, and other cosmetic services, like veneers and professional teeth whitening. We love helping our valued patients look and feel their best! So if you're looking for safe, high-quality BOTOX injections in Estero, please contact our office to schedule a consultation. We are open Mondays, Wednesdays, and Thursdays from 8 AM to 5 PM, and Fridays from 8 AM to 4 PM.