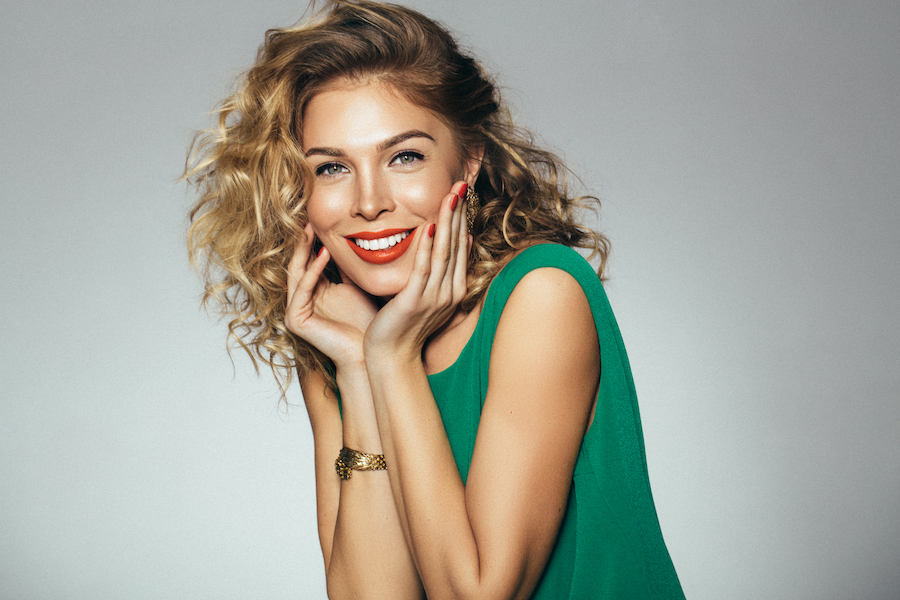 Am I a Good Candidate for Veneers?
October 18, 2022 10:39 pm
Are you looking to take your smile to the next level? If so, you may be the perfect candidate for dental veneers! Veneers are a versatile, permanent cosmetic dental enhancement that can completely transform your smile and turn back the clock on your appearance.
What Are Veneers?
Veneers are porcelain shells that bond to the front side of teeth. This is a little similar to how an acrylic nail covers the natural nail. Veneers are completely customizable so patients have the unique opportunity to design their dream smile and turn it into reality. From the shape to the size to the color of teeth, you can transform a few teeth or an entire smile line!
What Can Veneers Fix?
Veneers are a popular cosmetic treatment because they can cover and correct a wide variety of aesthetic tooth imperfections. For example, veneers can permanently:
Brighten severely discolored teeth
Close small gaps between teeth
Cover misshapen or damaged teeth
Create a more uniform look for your smile
Enlarge small teeth
Lengthen short teeth
And more!
Are Veneers Right for Me?
The best way to know if veneers are right for you is to schedule an in-person consultation with our team at Premier Dental & Implant Studio! For patients considering veneers, we look at many factors to determine whether or not veneers are a good choice for you. We will discuss your smile goals and lifestyle, assess the health of your teeth and gums, and go over cost estimates to see if veneers are the right avenue for you.
Schedule Your Veneers Consultation at Premier Dental & Implant Studio!
Are you ready to completely transform your smile? You shouldn't have to settle for a smile you don't feel completely confident behind. We're ready to help! At Premier Dental & Implant Studio, we can provide custom dental veneers for patients in Estero, FL. Together, we'll help design your new teeth to give you a stunning smile! Please contact us today to schedule a consultation at our office!