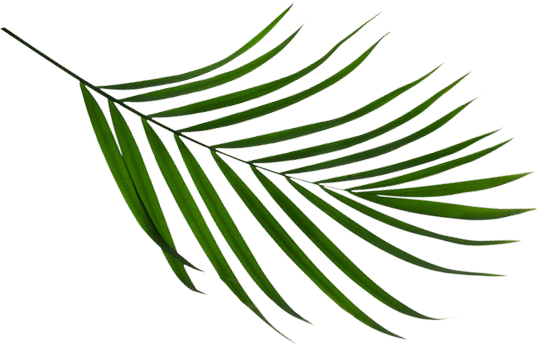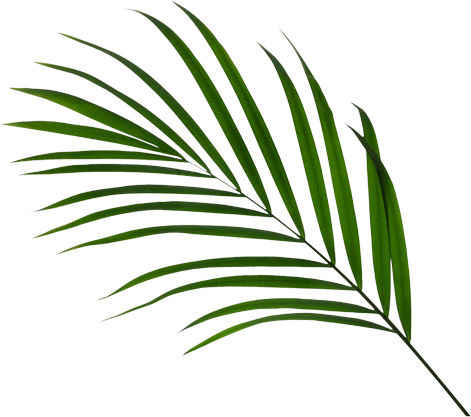 Your Experienced Dental Team in Estero, FL
At Premier Dental & Implant Studio, we believe that a healthy smile is essential for an overall healthy life. Our dedicated team of experienced dental professionals is here to provide you and your family with exceptional dental care in a warm and welcoming environment. With our state-of-the-art facility and comprehensive range of services, we are committed to helping you achieve optimal oral health and a beautiful smile. Call to schedule your next visit today!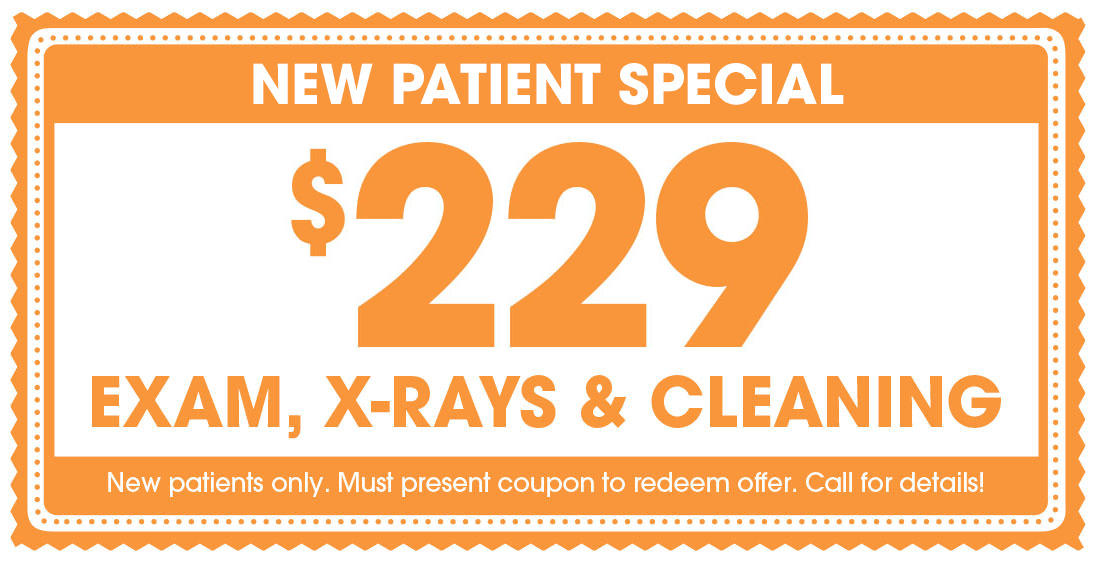 We Love New Patients!
New to our practice? We'd love for you to take advantage of our new patient specials! We want to ensure that our care is accessible and affordable for our patients, so we always strive to offer flexible financing options that can help make this a reality. Our new patient specials are an extra way of saying "thank you" for choosing Premier Dental & Implant Studio.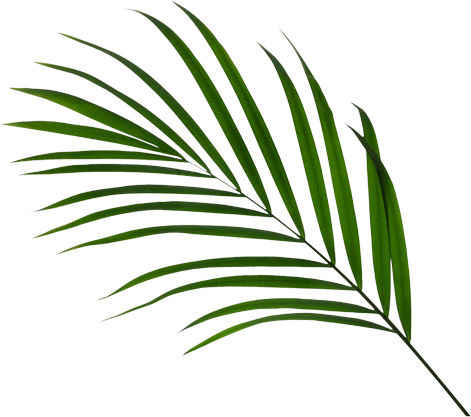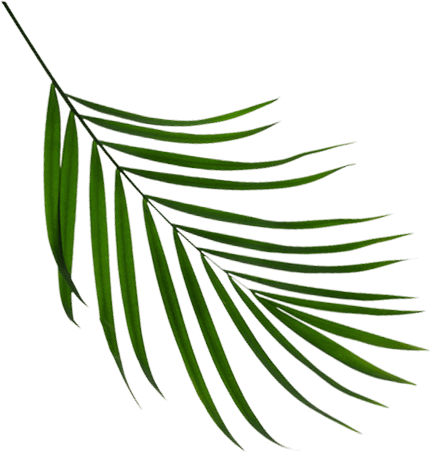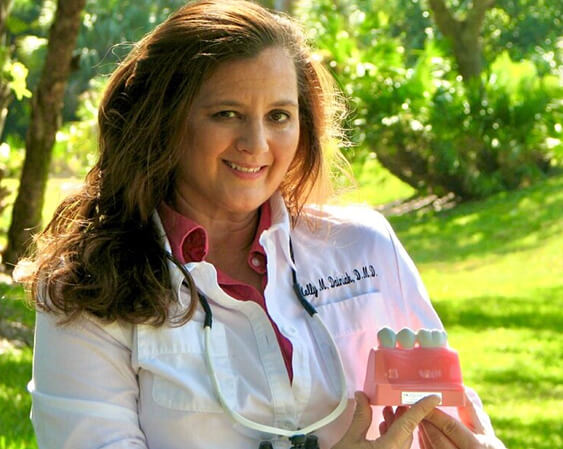 Why Choose Premier Dental & Implant Studio?
Compassionate and Experienced Dentists: Our highly-skilled dental team, led by Dr. Dainiak and Dr. Moe, brings years of experience and expertise to deliver personalized and compassionate care. We prioritize your comfort and make every effort to ensure your dental visit is pleasant and anxiety-free.
Advanced Technology: We embrace the latest advancements in dental technology to provide you with efficient and precise treatments. From digital X-rays to intraoral cameras, our modern equipment enables accurate diagnoses and tailored treatment plans.
Personalized Treatment Plans: We believe in individualized care and take the time to understand your dental goals and concerns. Our dentists will work closely with you to develop a personalized treatment plan that addresses your specific needs, preferences, and budget.

Comprehensive Service Options
Looking for a dental office in Estero that provides a myriad of routine and specialty dental services? Look no further than Premier Dental & Implant Studio! Some of our treatment options include:
Routine Cleanings & Exams
Custom Mouthguards
Dental Crowns & Bridges
Root Canal Therapy
Dental Implants
Wisdom Teeth Removal
Bone Graft Procedures
Professional Teeth Whitening
Porcelain Veneers
Dermal Fillers
Dental Sedation